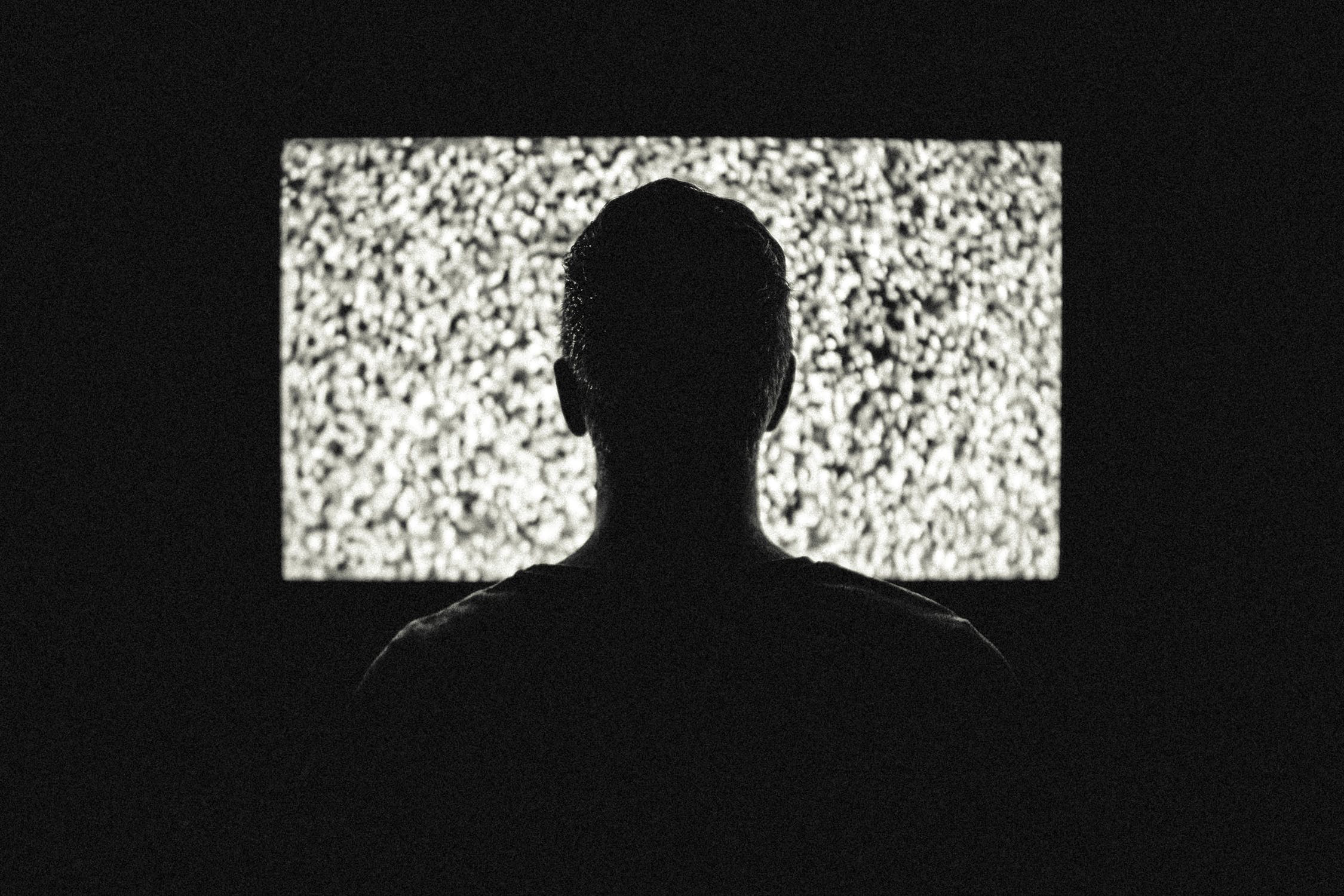 After watching 'The Rite', the main thing that comes across to me is that this film is not really a horror film. There are certain horror elements contained within it, but in this age, they are not powerful or, anywhere near, horrific enough. Even though it delivers certain themes and effects, which I suppose should be called horror. It is atmospheric however; its cinematography is eerie and evocative, and the always great actor, Anthony Hopkins, enriches it. One could look on it more as a drama about people questioning their faith in God. The main thing it has going for it is that it is based on true events.

Michael Kovak (Colin O'Donoghue) is a skeptical training priest, looking to escape from the mortician family career he has been brought up around. With his faith not really decided, he is given the opportunity to attend a new program the Vatican has recently opened to train exorcists–though his mind still remains more on the scientific side. He travels to Rome and is tasked to study under the unconventional and troubled exorcist, Father Lucas Trevant (Hopkins), and his skepticism is pushed even more forward. As the exorcisms become increasingly extreme, he finds himself an unwilling pawn in a battle between good and evil and must decide where his faith truly lays.

This material has been dealt with many times, and in much more powerful and better produced pieces of film; 'The Exorcism of Emily Rose' (whose producers also made this film) , and of course, the truly terrifying 'The Exorcist.' Both of these films deliver very similar themes, but with far, far more impact and power.

Working off of a script by Michael Petroni which is based on a book by Matt Baglio, Håfström, he gives the Hollywood film a darkly grim look. The entire film is very stark and dark to watch. The use of the Vatican City setting provides atmosphere and some beautiful settings, but most of the action is contained inside an eerie attic or bedroom.

The problem with 'The Rite' is Colin O'Donoghue's tentative and humdrum performance as the lead character. (If a girl talking in different languages and vomiting up nails can't convince him the Devil exists, why should anything else?) After all, the entire film is based on him, if he can't assert any emotion, be that fear, anger, or anything – then why should the audience feel it? All his character gives us is apathy, until a ridiculous ending that comes from nowhere – however his apathy is still in abundance, even at the end. The film starts off promising with the inclusion of a young pregnant girl who Hopkins character believes is possessed. Unfortunately, after this first act, the dawdling pace and lack of chills gets dull very quickly.

The supporting actors are all very good, and there are some creepy scenes, especially for God fearing folk, but even those scenes, we've seen before in far more chilling horror films. Actors such as Rutger Hauer, Toby Jones and Cairan Hinds make small appearances' and their strong screen presence is lost. Alice Braga plays Angelina, a reporter taking the exorcism class to write about it, and becomes a sort of love interest for Michael. She conveys more emotion and interest than O'Donoghue can muster; though this is obviously the director and screen writers fault, as I can't see what even a more talented actor could have done with the material.

The film is based on the book The Making of a Modern Exorcist by Rome-based Matt Baglio, and is one of the movies main pulls – the fact that the film is based in fact and not in fiction. Perhaps that's why not that much entertainment can come of it for fans of stronger, or even mild horror.

The film does have its merits, but it's far too long and slow, and not really horrific enough to be in the horror genre, though it does deal with horror elements. I can also see why the Catholic Church liked this film, the United States Conference of Catholic Bishops spoke out in favor of the film and O'Donoghue's spiritual tale within the film.







You Should Also Read:
THE EXORCIST REVIEW
PSYCHOLOGICAL HORROR
HORROR FILM LOCATION


Related Articles
Editor's Picks Articles
Top Ten Articles
Previous Features
Site Map





Content copyright © 2022 by Steven Casey Murray. All rights reserved.
This content was written by Steven Casey Murray. If you wish to use this content in any manner, you need written permission. Contact Steven Casey Murray for details.