Difficulties of Lip reading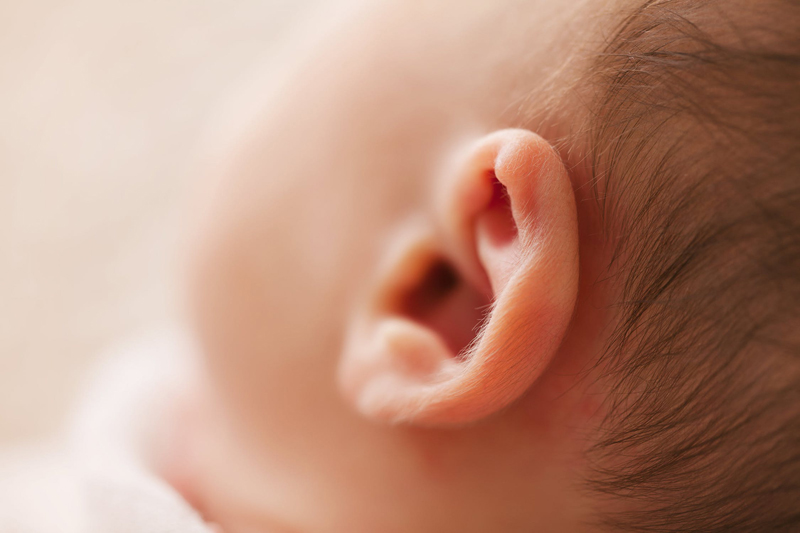 Apparently even fully hearing people do not hear everything. Our brains are pretty powerful and what we don't hear is filled in thus giving the impression we have heard everything. For the deaf, where obviously the same thing occurs, the gaps are bigger and our brains have to fill in a lot more (often too much!).

Recently in Australia, Better Hearing a prominent help group for the late deafened or hard of hearing adult ran a lip reading competition around the country. Even the person who achieved the most only got 80% of what was being said. If the best lip reader still misses 20% then the majority of people are missing more. Apparently only around 60% of what is being said is picked up by most people if they rely on lip reading for communication. That means there is a lot of room for errors and miscommunication to occur.

For fund stand in front of a mirror and without making any sound say the word 'this'. Watch the way it looks on your mouth. Now say the word 'these'. Can you see much difference in the way your lips move? Try 'walks' and 'walls'. And there are so many words like this and many could logically be used in the same sentence but often the meaning would be far different.

In the latest Better Hearing Australia magazine* some of the attempts at lip reading for the sentence "I should have worn walking shoes instead of high heels" drew a lot of laughter. These are classic examples of how we make up what we think we hear to try and fit it into the subject. Some answers were:
- I took off my shoes to cool my feet
- I look forward to getting new shoes
- I will not be walking in shoes on the trail
- I walk in shoes of the survivors
- I have some World War II shoes in the wardrobe
- The wearing of shoes is vital
- Our troops wore their shoes out on the long march

If you look through the answers everyone lip read the word 'shoes' – so they knew the sentence was about shoes. Some of the answers reflect the subject – the Sydney Kokoda memorial trail. What the lip readers did was try and make some sense of the few words they lip read as well as the word 'shoes' and fit these into a sentence about the subject.

Of course in a competition you only get a short stab at trying to understand and you have to try to memorise the sentence even though you missed words. In real life we can ask for the sentence to be repeated and as this lovely illustration shows it is essential to ask for clarification when we need it.

*Daw, Sue; Better Hearing - March 2009; 2008 National Lip Reading "Cofee @ Kakoda"


You Should Also Read:
Lip reading why would you need it?


Related Articles
Editor's Picks Articles
Top Ten Articles
Previous Features
Site Map





Content copyright © 2021 by Felicity Bleckly. All rights reserved.
This content was written by Felicity Bleckly. If you wish to use this content in any manner, you need written permission. Contact Felicity Bleckly for details.