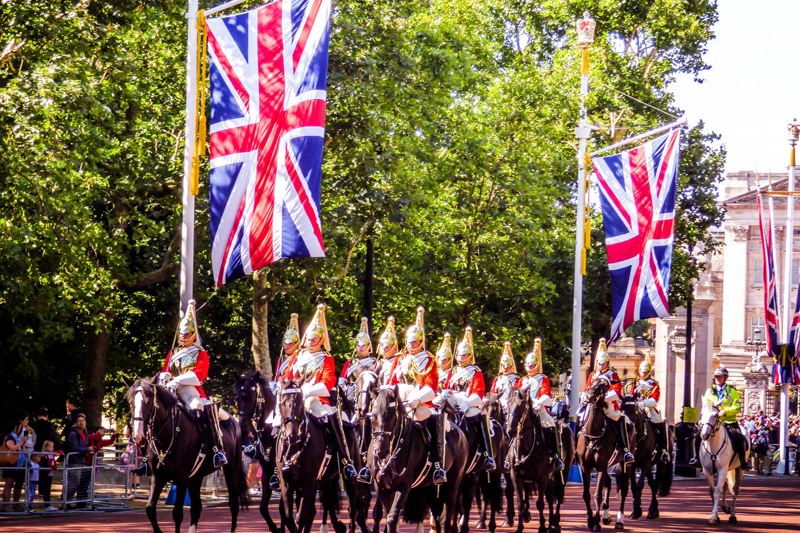 The story of Arthur and his Knights of the Round Table has frequently been tackled by writers of fantasy; it has also attracted some of England's best children's writers.
This article briefly explores some of the key writers in the Arthurian fiction genre. There are far more authors than can be mentioned here, but these are works that have drawn me, some as a child and some as an adult, and given me wide and multi-layered perspectives on King Arthur's story.
Marion Zimmer Bradley
.
The Mists of Avalon
is a classic, written at the height of Marion Zimmer Bradley's powers as an author. It offers a feminine perspective on the Arthur story, with a deeply rounded and sympathetic portrayal of Morgaine (sometimes called Morgan le Fay). The author wrote other less well known, linked books about Avalon set in earlier times; her last book,
Priestess of Avalon
, was completed after her death by Diana L Paxson.
Roger Lancelyn Green
. A writer who specialised in retelling myths and legends for children, Roger Lancelyn Green wrote the classic
King Arthur and his Knights of the Round Table
. His experience in myth telling shows in this book, where he weaves together multi-faceted stories of Arthur and his knights into a coherent, readable whole.
Stephen Lawhead
.
The Pendragon Cycle
consists of five books –
Taliesin, Merlin, Arthur, Pendragon and Grail
. Lawhead was born in Nebraska but moved to England so that he could fully research his Arthurian quintet. A linked book – Avalon – the story of a modernised King Arthur – met with mixed reviews.
Sir Thomas Malory
.
Le Morte D'Arthur
, published in 1485, collects together stories of Arthur and his knights from French and English sources. This classic work has influenced many authors drawn to the majesty and tragedy of Arthur's story.
Mary Stewart
.
The Crystal Cave
, Stewart's most widely known Arthurian novel, was followed by four more novels set in Arthurian times. This first book tells the story of Merlin;
The Hollow Hills
follows Arthur from conception to coronation. Other novels focus on Arthur's kingship, his son Mordred and the tangled relationship that causes their downfall.
Rosemary Sutcliffe
.
Sword at Sunset
tells Arthur's story with direct, compelling language. The novel is told in the first person by a dying Arthur (called Artos in this novel), looking back on his life. Sutcliffe, a prolific historical children's writer, combines detailed research and gifted storytelling to create a passionate tale which reaches for the soul of the warrior king.
J R R Tolkien
. Though best known for books which many categorise as fantasy, J R R Tolkien held Professorships in Anglo-Saxon and English Language and Litereature at Oxford University. Tolkien translated the poem
Sir Gawain and the Green Knight
- telling one of the best known Arthurian stories – from medieval English. Tolkien's long, unfinished poem
The Fall of Arthur
, edited extensively by his son Christopher, was published in 2013.
T H White
.
The Once And Future King
, published in 1958, had influences ranged from Thomas Malory's
Morte D'Arthur
to the Second World War. At one level he is retelling ancient stories; another perspective is that he has created an epic about justice, honour, love, peace and war in the modern world.
You Should Also Read:
Dick Whittington
London Under
The British Museum


Related Articles
Editor's Picks Articles
Top Ten Articles
Previous Features
Site Map





Content copyright © 2022 by Asha Sahni. All rights reserved.
This content was written by Asha Sahni. If you wish to use this content in any manner, you need written permission. Contact Sarah V Monaghan for details.