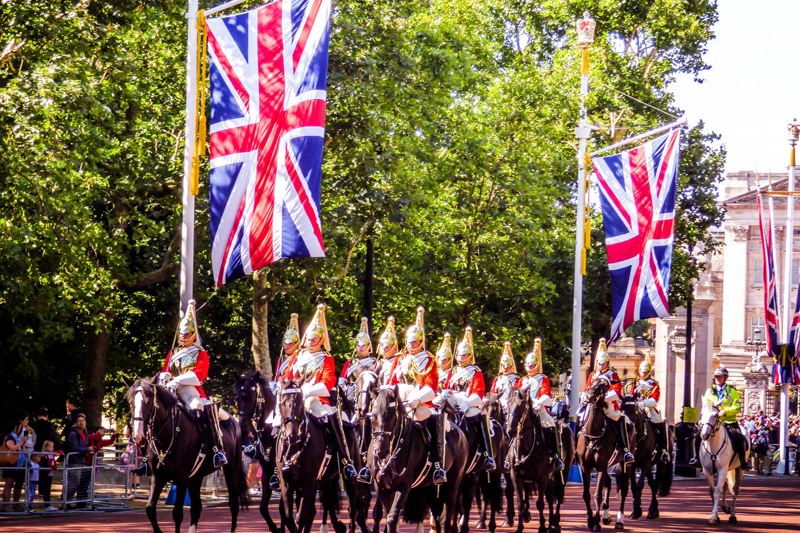 The story of Dick Whittington – a boy went to London to find his fortune and eventually became one of the most prominent people in the city – has been told through books, pantomime, films and storytelling. There was a real Richard Whittington who became mayor of London in 1397, but there is no evidence he came from a poor background and it is not believed he had a cat – a key character in the Dick Whittington story.
According to popular folklore the young orphan Dick Whittington had been told that the streets of London were paved with gold, thus it seemed a good place to amass a fortune. He therefore decided to walk to London from Gloucestershire, carrying his belongings with him in a small cloth sack attached to a stick he held over his shoulder. A similar image is often used to depict The Fool in tarot cards – a character who often has a dog with him.
On arrival in London Dick found that the streets were not paved with gold, and therefore knew he had to find work to survive; he eventually found work with a prosperous merchant – Mr Fitzwarren. The young man worked hard, but struggled with the high population of rats that frequented his small room. He thus bought a cat who successfully culled the rodent infestation.
Dick's employer invited all the servants who worked for him to invest in a trade voyage to faraway lands. Dick had no money – all he could offer was his cat, and this was accepted as his share of the venture.
With the cat gone, the rats returning and a fairly miserable existence without the presence of his master, Dick decided his best course of action was to return home. Yet as he reached the top of Highgate Hill he heard the bells of London ringing; it was as if they were speaking or singing to him, telling him
turn again Whittington, lord mayor of London
. There are various versions of this song, many of which say Whittington will be three times or thrice mayor of London.
The bells did turn Dick Whittington back, and he returned to Mr Fitzwarren's house to find the voyagers had returned, bearing wonderful news. Dick's cat had managed to clear the court of a foreign land of an infestation of rats; the king was so delighted that he paid a high price in gold for the cat – enough to make the poor boy from Gloucestershire rich.
Dick married Mr Fitzwarren's daughter and, as the bells predicted, became lord mayor of London.
The Whittington Hospital in north London carries the name of both the historical mayor and the folk hero. Should you venture on to Highgate Hill you will find a statue of Dick Whittington's cat, head turned as it looks back towards the centre of London.
You Should Also Read:
Charlie and the Chocolate Factory
Enid Blyton Books
Tristan and Iseult


Related Articles
Editor's Picks Articles
Top Ten Articles
Previous Features
Site Map





Content copyright © 2023 by Asha Sahni. All rights reserved.
This content was written by Asha Sahni. If you wish to use this content in any manner, you need written permission. Contact Sarah V Monaghan for details.