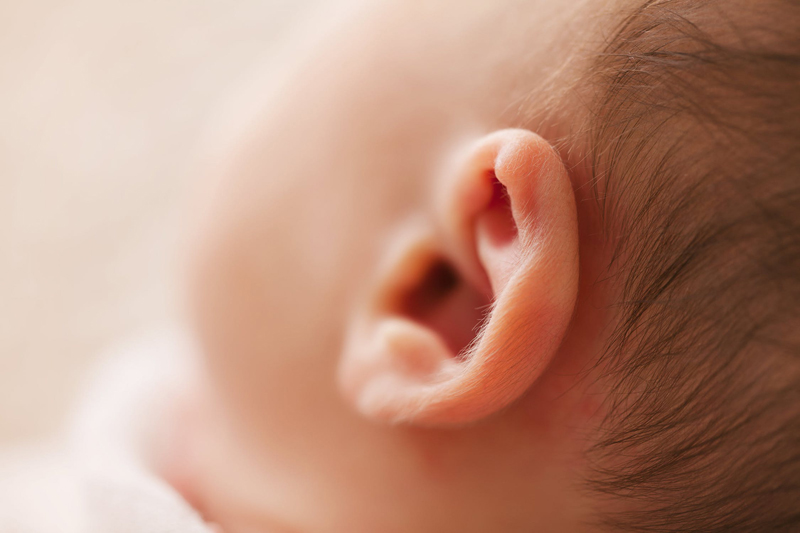 At first you may hear better using your tswitch on your hearing aid. Most cinemas have a hearing loop and if your hearing aid (or cochlear implant processor) has a tswitch you can switch to this function. Provided you sit within the hearing loop area you may hear and understand the sound track better.

But what do you once you can no longer understand speech? For me it was a case of simply never going to the movies.

However, movies displaying captions (or subtitles) are becoming more and more available. Captioned movies are not the same as a DVD with subtitles. The cinema cannot simply turn on the sub-titles as we do at home on our televisions. To display closed captions on a movie, the cinema needs special equipment on which to run the sub-title track alongside the movie.Signals between the movie and the captioning equipment keep the soundtrack in pace so that the right captions appear on the screen at the time of the spoken dialogue.

Finding a captioned movie session

In Australia captioned movie sessions in the mainstream theatres are relatively new. For instance in South Australia we have recently only had three captioned sessions per week at one cinema in the suburbs. With only limited captioned session times this means we have to be available at the time, watch the papers and internet to find out the movies which are on and so on. Only one movie per week is captioned and is usually only screened for one week. So if we can't get there that week at the captioned session time it does mean we miss out.

However, through lobbying the government and the cinema chains the number of sessions and theatres showing captions is increasing with additional sessions becoming available in the city as well as in a regional centre.

To find out where and when captioned cinema sessions are available in your area check the movie newspaper guide. Our daily newspaper lists the captioned session at the bottom of their session times advert. Failing that, run a search on the Internet. As an example: type 'captioned movies (your area)' where your area is the place you live. I tried this for a number of locations around the world and a list of cinemas showing captions came up very quickly. Even if you find it difficult to hear at the movies, this doesn't mean you have to stop going. Simply find a session with closed captions.

You Should Also Read:
Captioning/subtitles for the deaf
Subtitles, open and closed captions


Related Articles
Editor's Picks Articles
Top Ten Articles
Previous Features
Site Map





Content copyright © 2018 by Felicity Bleckly. All rights reserved.
This content was written by Felicity Bleckly. If you wish to use this content in any manner, you need written permission. Contact Felicity Bleckly for details.