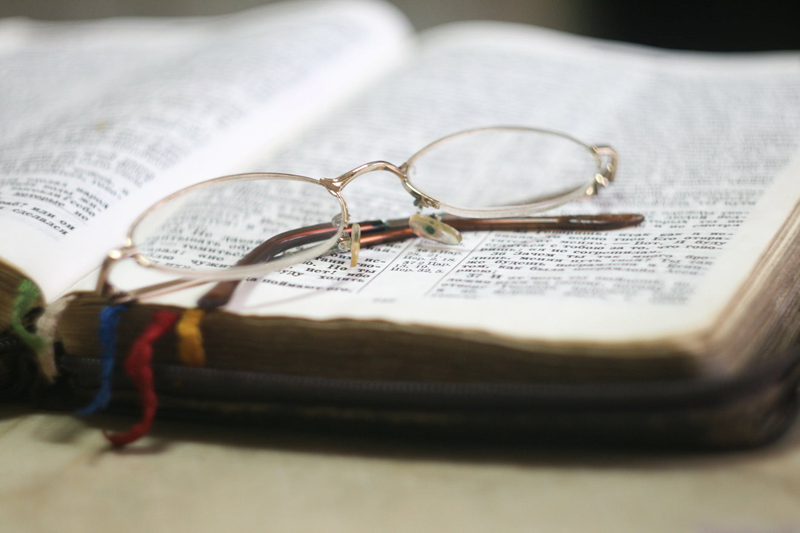 One of the challenges of working with children is discipline. At times it can be difficult to know what to do to rein in a child and help them to mend their ways. The biggest challenge comes from knowing that what works for one child, may not work for the next. The learning curve is steep and constantly changing.

Personally, I love the challenge. I can't think of a better mental stimulation than staying one or two steps ahead of a child. It keeps things interesting. Although I only have one child of my own, I do work in the Primary each week. There I find a veritable field of choices to make in discipline that is continually creative and unexpected.

Let's take one week when I was in the Primary Presidency for example. I had a three year old boy lock himself in the girls' bathroom. The bathroom is made for small children, so everything is much smaller than you would normally find in a public restroom. The chorister had taken him down to use the restroom and within minutes, she had returned with a "Tag, you're it…"

I went to the restroom to retrieve the child and quickly realized that he had locked both of the stall doors. Have you ever tried reasoning with a 3 year old? It isn't easy.

I asked him to please come out and he replied with a firm "No!"

I asked again, and he replied, "Go get my mom and dad!"

Now here is where creative discipline can be fun…

"Well, since you want me to get your mom and dad, I'm not going to."

"Go get them!"

"No. But I will count to three and if you don't come out, I'm going to climb under the stall."

"You can't fit under here. You are too big."

"No, I'm not. One…"

"Yes you are too big!"

"Two…."

"Get my mom and dad."

"Three…"

The look on his face was priceless as I slid under the stall. His eyes were as round as the Nerf ball that we was playing with. I calmly took him by the hand, unlocked the door and marched him back down the hall to his class. He asked when he could see his mom and dad and I told him after Primary. He was fine with that and the rest of Primary went by without any other problems with him.

Another instance was with a boy that was 7 years old. He was acting up and refusing to sit in his chair and listen to his teacher. I chatted with him for a few minutes and discovered that something he would really like was to receive a letter in the mail. I made a deal with him that if he would behave for the rest of church that day, that I would write and mail him a letter. He was angelic as a 7 year old boy can possibly be the rest of the day.

Creative discipline is simply learning how to listen to the children you are working with. Then once you are inside of their heads and can understand how they think, you can come up with a solution that they will least expect. Then you must always follow through. Always follow through. All of my kids know that I will do exactly what I say I will do.

Sometimes following through isn't fun. I remember one instance when I told two boys in Sr. Primary who were repeatedly causing disruptions that I would go and get the Bishop to talk with them if they did what they were doing again. (This was after a previous warning to stop their actions, and a few Sundays of ignoring all attempts at discipline from every leader in Primary.) Our Bishop at the time was also one of the boy's grandfather. That boy decided to push my buttons one more time and test me. I immediately excused myself from my sharing time presentation and walked out of the room to retrieve the Bishop who one of the other counselors had already made aware of the situation.

When we returned into the Primary room together, the boy fell to his knees sobbing. It broke my heart, but it needed to be done. The Bishop took the two boys into another room and had a talk with them. After Primary that day, I put my arm around the boy who was crying and told him how much I loved him. I explained that although that was difficult for me to go and get his grandpa, the Bishop, I felt it was necessary to help him. Sometimes we all need help in learning to make right choices and that all of us loved him and wanted to help him.

Teaching the children is rewarding, but sometimes it calls for lots of prayer and then creative discipline. If you pray and keep that prayer in your heart, then Heavenly Father will help you help the child. He knows all of us individually and He knows what we can do to help the child if we will listen to Him. Creative discipline can be fun. It can be challenging. Most important of all…it works. Every time.




Related Articles
Editor's Picks Articles
Top Ten Articles
Previous Features
Site Map





Content copyright © 2023 by Brenda Emmett. All rights reserved.
This content was written by Brenda Emmett. If you wish to use this content in any manner, you need written permission. Contact Brenda Emmett for details.