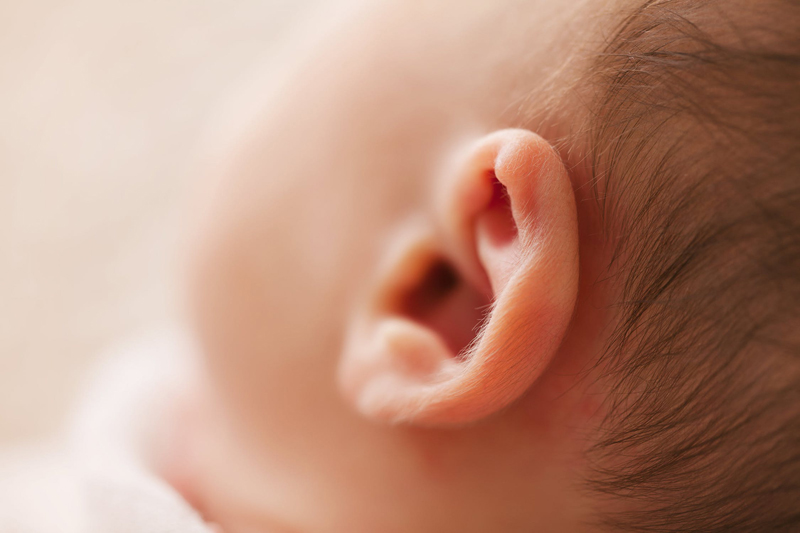 When someone goes deaf later in life they often lose a sense of self. Their world no longer makes sense to them in the same way it did and they no longer know where they fit. This is a common cause of withdrawal because the world has become alien. It's like being in a foreign country. Are these people deaf or hearing?

To be Deaf (rather than deaf with a small capital 'd') means someone is brought up within the Deaf Community. Their first language is usually sign language, they associate with Deaf people and understand the Deaf culture, expectations and mores. Usually families where both parents are deaf fit into this category. As well a hearing child born of Deaf parents can be culturally Deaf (and no doubt this at times causes them an identity crisis).

At the opposite end is the hearing person who has been post-lingually deafened. This person is culturally and experientially hearing despite the fact they cannot hear. Even should they make a foray into the Deaf society they will not fit because they don't have the same cultural experiences. So for the late deafened adult who has lived a life understanding their world through hearing and speech it is quite a culture shock when deafness impacts and this often cause an identity crisis.

For many years I was lost. I was a hearing person who simply could not hear. I explored the Deaf Community, and although the people were lovely and accepted me, I still didn't fit. Learning sign-language was fun – in the same way it was fun to learn a smattering of Italian so I could order at MacDonald's in Rome. Sign language wasn't my main method of communication. I hated having to tell every person I met that I was deaf. I saw the looks on their faces, misunderstanding what deafness meant and wondering if I was plain stupid. Even my friends thought I should simply wear a hearing aid and I would be able to hear normally.

When someone like me has their hearing returned – and in my case this was with a Cochlear Implant – once again there is an identity issue. What am I now? Am I hearing or am I deaf? Many Cochlear Implantees I have talked to say that no matter that they can now hear they are still deaf. For others they never were deaf – they simply couldn't hear – and now they can hear again they are fully paid up members of the hearing world. While this is the way I feel, sometimes I don't hear something and feel the need to tell the person I have a hearing problem. I usually say 'I am deaf.' And then I see that look again which says 'oh is she deaf or stupid'. Then it's quickly replaced with confusion. 'How can this be so? She's been talking ok to me.'

While culturally I am a hearing person, explaining this to someone when I have a minor communication problem brings back all the negativities of living deaf. I still no longer know how to describe myself to others. Am I deaf or hearing? My husband calls me 'biologically deaf, technologically hearing' and that's about it really.

You Should Also Read:
Deafness - a foreign country
I'm not deaf!
Hearing loss and self esteem


Related Articles
Editor's Picks Articles
Top Ten Articles
Previous Features
Site Map





Content copyright © 2022 by Felicity Bleckly. All rights reserved.
This content was written by Felicity Bleckly. If you wish to use this content in any manner, you need written permission. Contact Felicity Bleckly for details.