Women of the Bible - Salome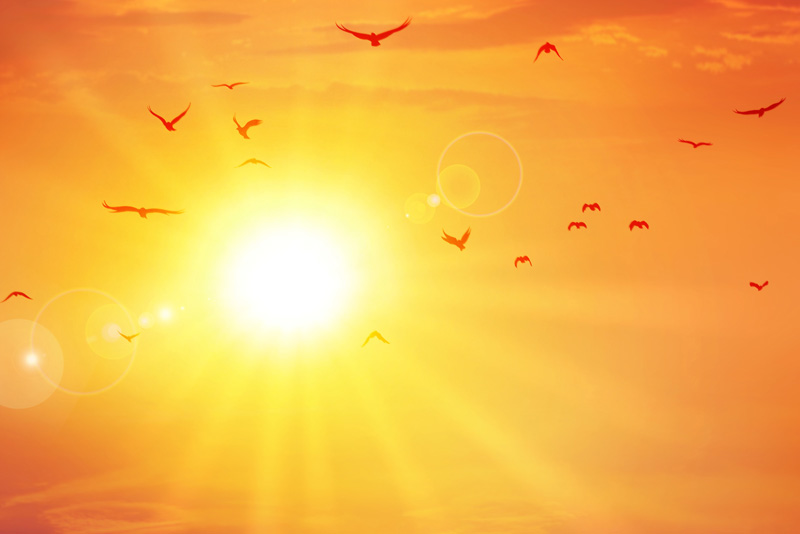 Salome's name means peace
. She was one of the women who were followers of Jesus, who cared for His needs in Galilee. She was devoted enough to stand with Mary Magdalene and Mary, the mother of James and Joses, as they watched from a distance as Jesus was crucified.
Mark 15:40,41
After He was placed in the tomb and the Sabbath was over on Saturday evening, Salome, Mary Magdalene and the other Mary, bought spices so that they could go to the tomb to anoint Jesus' body. Early the next morning, as they carried the spices to the tomb, they wondered who would roll away the stone that blocked the entrance. However, when they reached the tomb they discovered that the stone had already been rolled away and as they entered, they saw a young man dressed in a white robe.
Salome was one of the privileged women who were the first to learn of Jesus' resurrection
.
The angel assured them that Jesus had risen. He told them that they were to go to tell the disciples of the resurrection and that they would see Jesus in Galilee. Salome and the other women went away trembling and bewildered but carried out their mission.
Looking further into the Bible and comparing the passages in Mark to Matthew 27:55,56 it seems that Salome may have been the mother of Zebedee's sons, James and John. If so, it was Salome who was brave enough to go to Jesus with her sons to ask that they be granted the honor of sitting on each side of Him in His kingdom. She was proud of her sons and Jesus was gentle in His rebuke, explaining that those seats were reserved for those chosen by the Father.
Oh to have the confidence in the love of Jesus and to stand before the Savior to make such a brave - if misguided - request!
I wonder if I follow Him close enough to have that kind of confidence.
She must have been a very happy mother to know that her sons were as devoted to Jesus as she. I think that her husband, Zebedee might also have been a follower of Jesus, since he did not object when his sons left him to work while they went off to follow the Teacher.
Mark 1:19,20
Salome had discovered the truth offered by the Messiah. She was privileged to be close to Him and to serve Him daily. She also had the assurance that her husband and sons shared her devotion and were secure in their salvation. No wonder her name was Peace
.
You Should Also Read:
Esther
Dealing With Angry People - Abigale
Leah - the Wife of Jacob


Related Articles
Editor's Picks Articles
Top Ten Articles
Previous Features
Site Map



Follow @LynneChapman
Tweet





Content copyright © 2022 by Lynne Chapman. All rights reserved.
This content was written by Lynne Chapman. If you wish to use this content in any manner, you need written permission. Contact Lynne Chapman for details.