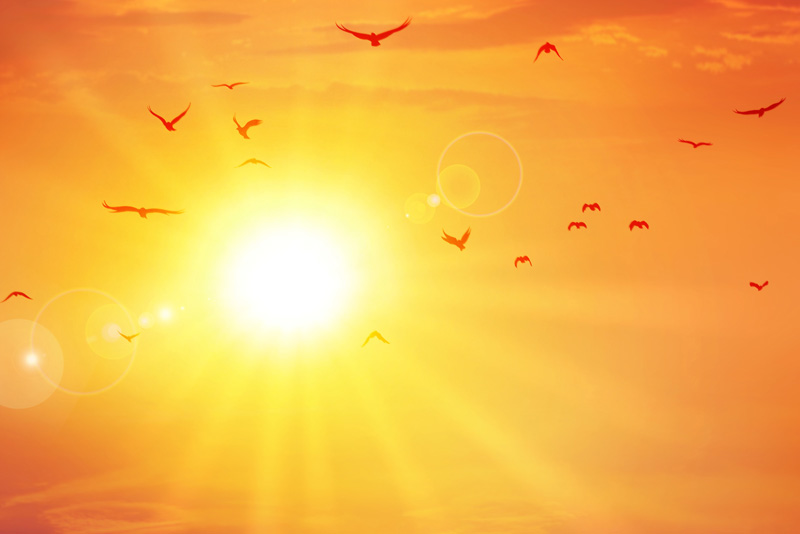 The story of Leah is an Old Testament love triangle. She was caught in conflict with her sister for the man she loved. Leah's story is impossible to tell without including that of her sister Rachel and her husband Jacob. Their story is found in Genesis chapter 29.
As described in the Bible, Leah was homely, with weak eyes. This could mean that she had poor eyesight or that her eyes lacked beauty and sparkle. Her younger sister Rachel, on the other hand was beautiful and physically attractive.
When the Isaac's son Jacob, came to town and saw Rachel, it was love at first site. After a month of working for her father Laban, he asked for Rachel�s hand in marriage. Laban consented with the provision that Jacob would work for him for seven years as payment or dowry first. Jacob was so smitten with Rachel that he happily completed the seven years of work and said to Laban, "Give me my wife." Note that he did not say, "Give me Rachel."
A great wedding feast was held and when evening came, as was the custom, the veiled bride was led into the bridal chamber. There, in the dark, Jacob spent the first night with his bride, but the light of day brought an unwelcome surprise. The wife he was given was not Rachel but Leah.
Jacob was understandably upset at being deceived and confronted Laban, who hedged, saying that the older daughter must always marry before the younger. So, if Jacob would just finish the marriage week with Leah, he could marry Rachel too and then work another seven years for her. Jacob accepted the terms. He must have been very much in love to agree to another seven years work for the man who so cruelly deceived him.
(Jacob may have considered this God's method of payback, for in Genesis 27 we read that Jacob had deceived his own father to win his older brother's birthright.)
We aren't told whether Leah was a willing participant in the deceit. It is possible that she fancied Jacob herself and saw it as a way to win him from her sister or, as the homely one she may have thought this was the only way that she would ever marry.
Thus, the stage was set for an unhappy home. Jacob loved his wife Rachel but the Bible says that Leah was despised. She embarked on the unfruitful occupation of working to win her husband's affection. There followed many years of jealousy and competition between the sisters.
Please continue reading Leah's story on the next page
.
You Should Also Read:
Abigale - Dealing With Angry People
Elizabeth - a Lesson in Patience
Ruth - the Story of Three Women


Related Articles
Editor's Picks Articles
Top Ten Articles
Previous Features
Site Map



Follow @LynneChapman
Tweet





Content copyright © 2022 by Lynne Chapman. All rights reserved.
This content was written by Lynne Chapman. If you wish to use this content in any manner, you need written permission. Contact Lynne Chapman for details.