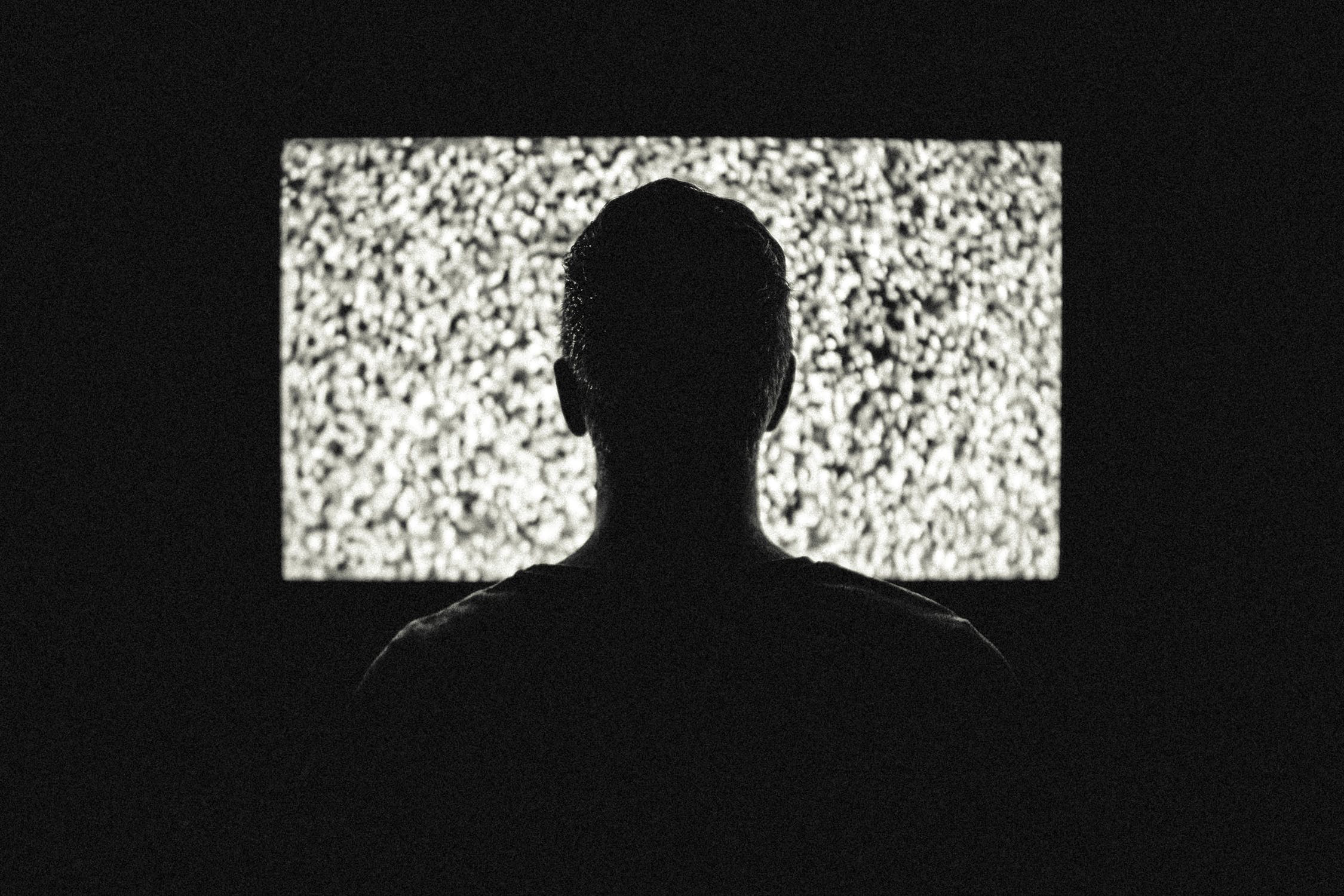 When I first began to watch horror movies, it was the early 90s and I had a lot of catching up to do. At this time there was still a considerable amount of censorship in the UK. Even non horror movies were taking a hit with things like Tarantino's Reservoir Dogs, Stone's Natural Born Killers and the low budget shocker Man Bites Dog being either banned or having their release dates cancelled. If finding acclaimed movies such as these was a challenge, then imagine finding an uncut print of Zombi Holocaust!

This was also before the advent of DVD and wide usage of the internet, so horror fans used to communicate through classified adverts in the back of horror magazines. I remember receiving hand-written lists of available horror movies from sellers around the UK, complete with extortionate prices for a fifth generation bootlegs of films like Evil Dead III-Army of Darkness, Cannibal Holocaust and Faces of Death.

Other than swapping copies of these movies, not many other options were available to me as I fought to watch all those movies that the Government and the BBFC had told everyone not to. This is often what non-UK horror fans do not realise, it wasn't just difficult to find serious horror movies, it was downright illegal most of the time! Luckily for us though, there were enterprising horror fans that created the weekend film festival, especially for those gore-starved horror fans!

Advertised in the same places as the suspect classifieds and exploiting loop holes in the law for private showings of 'artistic' films, these festivals allowed a select number of horror fans to join with their peers and watch rare movies on the big screen, interspersed by guest appearances, Q&A's with genre stars and a chance to purchase yet more suspect videos from a man with a big bag in the foyer.

Having missed the nights at the famous Scala Cinema in London, the Shock Around the Clock festivals and Black Sunday's, my appreciation of the horror festival many comes from experiencing the early Eurofests held at the Everyman Theatre in Hampstead. Beginning in 1994 with a visit from the master himself, Lucio Fulci, along with his star of several movies David Warbeck, it was a great way to spend many hours.

The year after the fest was attended by the one and only Joe D'Amato. Famed for his exploitation movies, his is the appearance that has sat in my mind for the longest. After the British debut of his dire Frankenstein 2000 and the notorious Emanuelle and the Last Cannibals, neither of which could be classed as good films except to the 300 strong crowd laughing, cheering and thoroughly enjoying them. As they ended Joe D'Amato ran to the front of the auditorium and in his Italian accented English cried 'My films, ladies and gentlemen, my films!'

The applause lasted for sometime and Joe loved every moment of it. The proud way he stood in front of the screen as the titles faded away reminded me of a father and his newborn child. He didn't care that this was not the Oscars and that, really, it was only us lot that liked the movies, he was simply proud of his achievements and we were proud that we could promote this reaction and be there to share in his elation.

At a subsequent festival I had the pleasure of meeting Spanish director Nacho Cerda, at the premiere of his short film Genesis, the follow-up to the shocking Aftermath. Never would you have expected someone who created something like Aftermath to be so quiet and polite! At the time I had not seen Aftermath, but purchased the video at the festival. When I asked him to sign the cover for me, I told him this and his words echoed through me when I did sit down to watch it: '…be careful with this one, it's pretty uh, extreme!' How right he was!

In 1999 I attended my last horror festival to date, CineXS in Welwyn Garden City and got to meet David Hess of Last House on the Left and House on the Edge of the Park fame, Gunnar Hansen, better known as Leatherface in Texas Chainsaw Massacre and Caroline Munro from Maniac and The Spy who Loved Me. A great day, but for some reason not as memorable as the Eurofests.

I'm sure that rose-tinted glasses assist in the way that I look back on these days, but the truth is, it was more fun to be a horror fan then than it is today. Yes, it is easier to find the movies and they look a hundred times better than they did on VHS, but that little something is missing. I can't tell you what it is, but I am glad that I had these little experiences during the golden age of UK horror cinema.



Related Articles
Editor's Picks Articles
Top Ten Articles
Previous Features
Site Map





Content copyright © 2022 by Steven Casey Murray. All rights reserved.
This content was written by Steven Casey Murray. If you wish to use this content in any manner, you need written permission. Contact Steven Casey Murray for details.