Deafness and speech - accent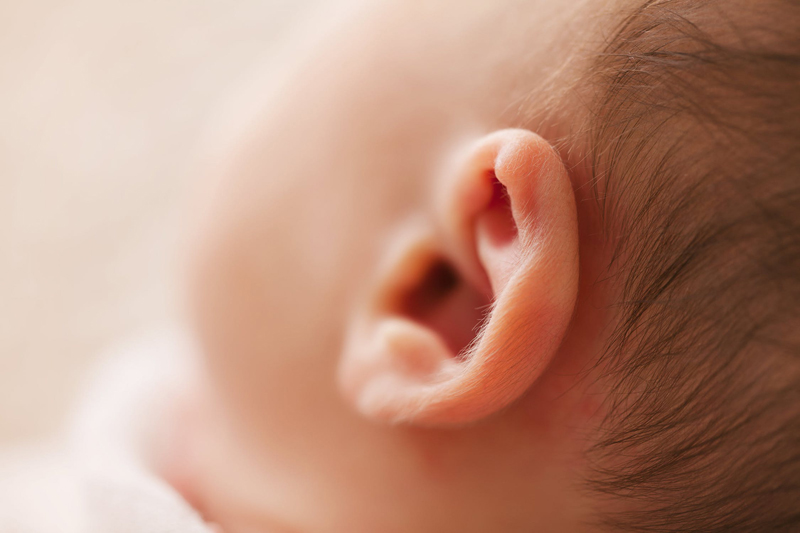 One of the most common comments I (and most other people like me) get is 'you don't sound deaf'. In other words when I speak I sound just like any other Australian and have no deaf accent or deafness characteristics in my speech.

Deafness speech can be characterised with speaking loudly, mispronouncing words, over pronunciation of or missing certain syllables, guttural and clicking sounds, or poor intonation as well as a whispering or a hissing sound in some words. So when someone says to me 'you don't sound deaf' they mean I have none of those speech characteristics which they expect to hear in a deaf person.

Most people learn speech from listening to their mother, and others, in their home environment. So no matter what part of the world you live in nor what language, people speak their mother tongue with the accent of the region. An English speaking person from the UK learns to speak with an English accent (sometimes upper class, sometimes Cockney and sometimes Scottish!). An American has a different accent (albeit Southern or Northern!) while down-under in Oz we speak with an antipodean English accent.

The easiest way to learn to speak a language is to hear it spoken and through repetition we learn pronunciation. However, when a child is born deaf, spoken language is learned through other techniques such as vibrations and lip shapes. This is very, very hard indeed making it almost impossible for them to learn to speak clearly and without any deafness characteristics. (My hat is off to deaf people who learn to speak.)

When a child is deafened before their teenage years language skills have not fully formed and since they do not get feedback their language may also develop deafness characteristics.

Once speech patterns are set, usually by late adolescence, it is almost impossible to change these patterns. Most of you will know someone who has come to your country from a foreign place. Even after decades living near you they still speak with the heavy accent of their mother tongue. So even if a deaf child or teenager has his/her hearing returned later in life their speech will not significantly change. I saw this demonstrated with my friend John. John had been profoundly deaf from an early age. His hearing had been augmented with powerful hearing aids and he did get some feedback but his speech held a decidedly deaf accent making him hard to understand. Once he was in his mid-twenties he had a Cochlear implant. I caught up with him just a few weeks after he had been switched on. He was still struggling with 'hearing' and he found it as difficult to understand me as I found it to understand him.

Over the years John learned to listen and understand to the point now where he hears as well as I do. However, his speech, while more confident and easier to understand still carries most of his original deafness characteristics.

Even when good speech is present, even in later life, the longer someone is deaf the more chance there is deafness characteristics start to appear. However, if hearing is returned these characteristics disappear as the person gets the feedback and hears speech the way they did before they lost their hearing. Even if a deaf person becomes able to hear they still may not understand speech nor speak more clearly because these patterns and accents are set early in life.

You Should Also Read:
Deafness and speech - mispronunciation


Related Articles
Editor's Picks Articles
Top Ten Articles
Previous Features
Site Map





Content copyright © 2022 by Felicity Bleckly. All rights reserved.
This content was written by Felicity Bleckly. If you wish to use this content in any manner, you need written permission. Contact Felicity Bleckly for details.