Child Abuse Statute of Limitation Laws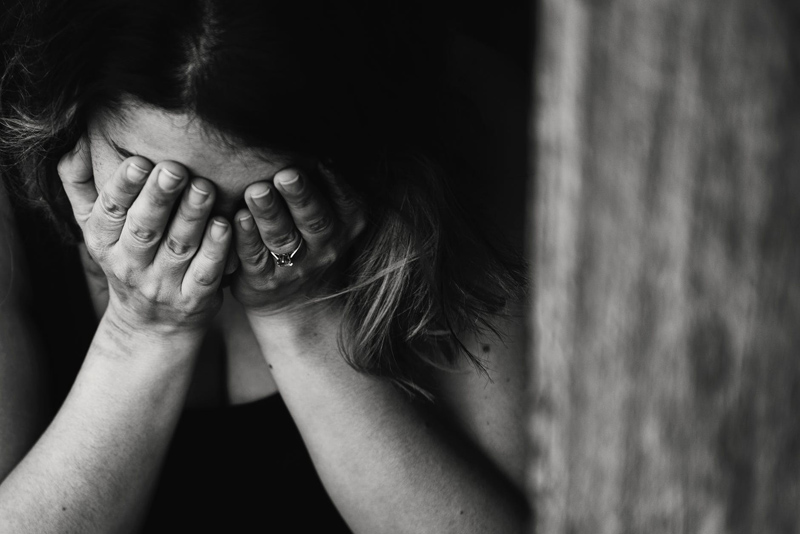 Statute of limitations (SOL) laws for child sexual abuse are still hotly debated. Survivors and those who support them may find this ridiculous, but there are people who believe there should be a limit to the amount of time a victim or law enforcement officials can take legal action against an abuser. However, there is a movement to remove all such restrictions. Some states have reformed their laws in favor of the victims of crime rather than the criminals.
Civil and Criminal Statutes of Limitations
Criminal statutes allow law enforcement to take action against the abuser within the state's set time period. Civil statues allow the victim to take legal action such as a in a lawsuit for damages. Each state may have different lengths of time in civil and criminal statutes. For instance, the time allowed for criminal action may be shorter than the civil. But civil action will allow the survivor to identify her abuser and possibly receive compensation for what she suffered as well as encourage other victims of the abuser to come forward.
Why Reform is Necessary
Survivors often don't get the help they need immediately after they've been abused. They may not have any family or community support and feel too intimidated to pursue legal action against the abuser. Intense pressure to 'just move on' is often placed on them by family members who either fear making waves for various reasons or are in denial about the abuse. Survivors may also suffer long-term mental illness associated with the abuse and not be emotionally healthy enough to face their abusers for years.
Resources by State
Here are two excellent sites that will help you find the statues for the state you live in.
Smith & Moore, LLC:
This portion of this law firm's website is dedicated to state listings of statute laws.
SOL-Reform.com:
This organization is dedicated to the extension and/or removal of existing SOL laws. You can use their website to find out what the laws are in your state as well as more general info about these laws and how you can help change them for the better.
Keep in mind that these laws change often. The sites may not have the most up-to-date data. If you're considering using the information you find online, please be sure to check with your legal counsel for the most current information regarding SOL laws in your state.
Not all survivors believe they have a case against their abusers or even want to bring suit. But for those that do, reform is essential. There are still efforts to minimize the suffering of survivors and place a time limit in which this suffering should occur or place the rights of the criminal above those of the victim. This attitude can change through the efforts of lawmakers, activist groups and individuals who understand the reality of what it's like to live with the effects of abuse.


Related Articles
Editor's Picks Articles
Top Ten Articles
Previous Features
Site Map





Content copyright © 2022 by Trish Deneen. All rights reserved.
This content was written by Trish Deneen. If you wish to use this content in any manner, you need written permission. Contact Erika Lyn Smith for details.