Searching for Angela Shelton Movie Review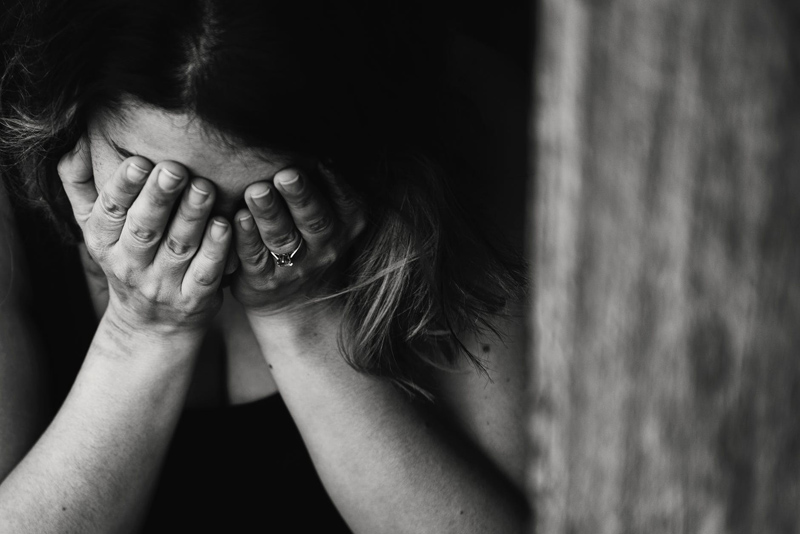 Have you ever wondered what others who share your name might be like? Multi-talented artist Angela Shelton did and decided to travel across America to meet as many of her namesakes as she could. When she started to interview them over the phone, she came across a sad fact—over half of the women she spoke to were survivors of rape, sexual abuse and/or domestic violence. Angela herself is a survivor and this journey around the country became just as healing for her as it had been for the women she met.

Angela and her crew took an RV to make this trek. They met women from diverse ethnic and economic backgrounds who shared their stories and how they've overcome abuse. Throughout the film, Angela keeps in phone contact with one of the women who is an alcoholic. Angela continually tries to reassure her that she is worthy of a happy life. Eventually, she gets through to her, but her lack of self-esteem is something that will hit home with many survivors.

This film isn't rated and Angela speaks candidly throughout the film about her abuse. There is one scene after she confronts her abuser where she lets out her frustrations and doesn't refrain from swearing. I think this is safe for teen survivors, but if you're concerned, then watch the film yourself first to gauge how appropriate it is for them.

It may be triggering for survivors at any age depending on where they're at in their healing, especially the scene where she confronts her abuser. However, I believe this is one of the most important scenes in the movie. His reaction of denial and laying blame is so typical. Survivors who confront their own abusers need to see it to realize that they aren't crazy if they get the same reaction.

I highly recommend Searching for Angela Shelton. It will help you feel less alone. In fact, encouraging more women to speak out was one of the main objectives of the project. It's empowering and inspirational to see how the women in the film have not only survived horrific circumstances but are now thriving. Angela's positive attitude is infectious.

The film has received an incredible response including an appearance on the Oprah show and requests for speaking engagements around the country. Angela was so inspired by the response that she founded the Angela Shelton Foundation which runs the Survivor Manual with the mission of empowering more women to lead joyful lives.

*I rented this movie from Netflix with my own funds. It's also available at the Amazon link below.





Related Articles
Editor's Picks Articles
Top Ten Articles
Previous Features
Site Map





Content copyright © 2022 by Trish Deneen. All rights reserved.
This content was written by Trish Deneen. If you wish to use this content in any manner, you need written permission. Contact Erika Lyn Smith for details.