Dangers of Parents Hosting Alcohol Parties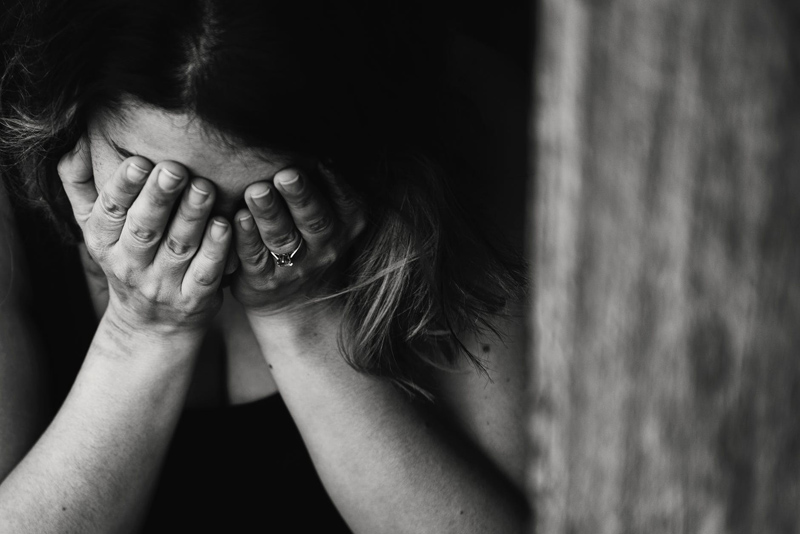 The dangers of hosting a party for your children where alcohol is freely available, is definitely a form of abuse.

I say this because kids are mostly underage at these parties; meaning you are allowing them to break the law with your consent. This teaches them to disrespect authority figures including yourself as will be seen when you need to discipline them on another if not the same issue later on.

Even if you are present all the time, you cannot control or handle situations that may arise during the party. Say for instance you have a large house; it will be impossible for you to keep track of all the rooms and of events occurring in these rooms at all times. You could be down the passage where a girl may be experiencing physical abuse and not even know about it! Fights may break out and the police may need to be called in to assist if it gets out of hand: then all respect for you is lost. Not only are you not cool and shown up by the law, but it is highly embarrassing for any teen to have the cops out at their place. Things can get out of hand so quickly and in the most unlikely ways; rather be an uncool parent with a clear conscience.

A child may arrive in his or a parents' car sober, but after consuming alcohol at your alcohol hosted party; may leave totally inebriated and have an accident en route. The justification of allowing alcohol in your presence to avoid drunk driving is thus thrown out the window unless everyone sleeps over in which case, other types of abuse may take place.

By hosting a non-alcoholic party, you may not be the coolest parent on the block, but you will broadcast a strong message to your own and other children which they will eventually treasure and you will not have any distasteful incidents on your hands. It will show children that you are strong enough to stand for your beliefs and they will respect you and learn from your actions in the long run.

I would personally have a live, healthy if highly upset child than one whose life may be in tatters because I could not make a stand myself. Yes, these may be extreme cases and you may well host many alcohol parties without any repercussions, but what if this is not the case and something happens to alter a young life forever? I am simply raising awareness of the dangers that may arise; not saying they will definitely occur.

If you are not the parents hosting this party, but allowing your child to attend; it is also a form of abuse as you are knowingly sending your child into a dangerous situation and leaving them wide open to be abused.

Carefully consider all the disadvantages of hosting this type of party please! Children are more precious than the rarest gem; let's treat them as such……………..






Related Articles
Editor's Picks Articles
Top Ten Articles
Previous Features
Site Map





Content copyright © 2022 by Marisa Seale. All rights reserved.
This content was written by Marisa Seale. If you wish to use this content in any manner, you need written permission. Contact Erika Lyn Smith for details.