21 Day Relief Society Sister Walk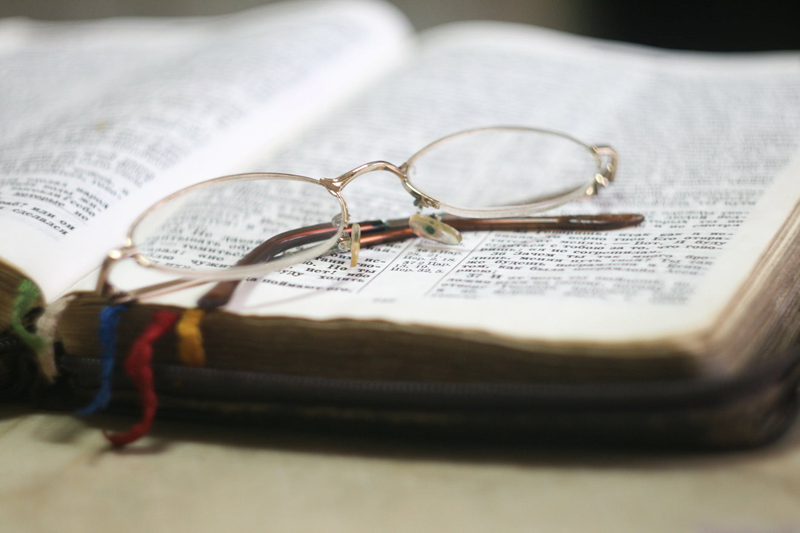 My ward Relief Society is taking on a project this month, and I thought I would share it with you. I felt a strong prompting that someone out there is needing this program at the moment, so here is what you have been praying to find.

One of the beautiful things about Relief Society is that we share a sisterhood in the gospel. Sometimes it is easy to become busy with all of the things in our own lives, that we neglect this sisterhood. We sometimes forget to pray for each other and by forgetting, we are losing blessings. We have been told that it is usually through another person that the Lord answers our prayers.

We need to be the kind of person the Lord can use for his errands. Oh sure, we have our visiting teaching routes. And we most likely pray for each of the sisters that we visit teach. Be how passive are those prayers? Are we praying for them with purpose? Are we praying heartfelt prayers for them and their individual needs?

The 21 Day Relief Society Sister Walk that I will share with you below is something that can help you be the blessing for someone else. And by being the blessing, you will also receive blessings from our Heavenly Father. You will grow spiritually and grow closer to Him, as well as the sisters around you. The walk can also be used as a missionary tool to help reactivate members in your ward as well as share the gospel with others.

21 Day Relief Society Sister Walk

Make a list of all of the sisters in your ward, both active and less active. Pray to Heavenly Father to inspire you to choose 1-3 of the sisters on your list. He will help you choose who you need to pray for over the next 21 days. He knows all of our needs, and just because someone is at church each week, doesn't mean they aren't in need of extra prayers at the moment. Let Heavenly Father tell you who to choose.

Read the following daily scripture in the morning and in the evening while thinking about the person or sisters you have chosen. Pray for them at least twice each day and keep them in your thoughts. You may feel inspired to call them or drop them a note in the mail. Let Heavenly Father direct you and guide you in your actions for each sister you are praying for.

Day 1: 1 Nephi 3:7
Day 2: Mosiah 28:3-8
Day 3: 2 Nephi 2:24-29
Day 4: D&C 4:1-7
Day 5: 2 Nephi 32:7-9
Day 6: 2 Nephi 33:4-12
Day 7: Enos:1-8
Day 8: Alma 5:13-16;33-36;46
Day 9: Alma 17:2-4
Day 10: Alma 34:18-27
Day 11: Alma 37:36-40;43-46
Day 12: Helaman 3:24-30;35
Day 13: 3 Nephi 12:2-16
Day 14: 3 Nephi 13:6-15
Day 15: 3 Nephi 17:18-25
Day 16: Moroni 6:1-5
Day 17: Moroni 7:6-13
Day 18: Moroni 7:15-19;26
Day 19: Moroni 7:40-48
Day 20: Moroni 10:3-5
Day 21: 3 Nephi 18:18-21

If you use this program, please drop me an email and let me know how it worked for you. I would love to hear about it.





Related Articles
Editor's Picks Articles
Top Ten Articles
Previous Features
Site Map





Content copyright © 2022 by Brenda Emmett. All rights reserved.
This content was written by Brenda Emmett. If you wish to use this content in any manner, you need written permission. Contact Brenda Emmett for details.