Could You Not Tarry One Hour?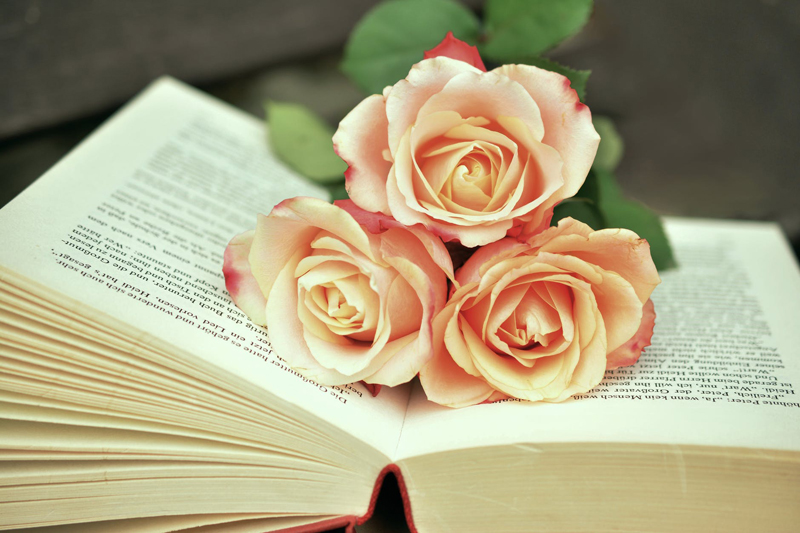 I have seen the power of effective, fervent prayer. I know prayer warriors. Years ago, I heard an associate pastor exclaim to a parishioner that his gift was not prayer and there were other people in the church this person should ask to pray for him--people who were such powerful prayer warriors that they appeared to have an inside, direct line to God. How did these people develop such a strong prayer life?

While some may tell you that it is a gift and others might say you need to spend hours a day in prayer, Dr. Larry Lea explains that effective, fervent prayer can be achieved in an hour a day. Hang on, I hear what you are saying, "Whoa, wait a minute! I am SO very busy. I don't have an extra hour to spend!" Actually, you probably do and this book will show you how to make time and teach you--step-by-step--how to pray. While it would be ideal to spend a solid hour, and, indeed, some days you should make time for it, you can break-up the time. Let's think of the amount of time spent at traffic lights or stopped in traffic. How long does it take you to walk from your car into your office? What about the time you spend standing at the kitchen sink doing dishes, in the shower, watching television at night? If you pray in small time increments, you will achieve your hour. I didn't think I could squeeze an extra hour out of my day either, however, I tried it and it works! Similar to reading a book, you just begin praying where you left off.

I managed to get an older copy of Could You Not Tarry One Hour?, but I checked amazon.com and a newer version is available. The older version dissects the Lord's Prayer into six lessons. Each lesson contains study questions. The newer version has added biographical chapters on Dr. Lea and his testimony. The book shows you how to begin prayer in adoration and praise, followed by various steps on priorities, promises, provision, forgiveness, defeating the devil, and ends in praise. While it seems like a lot, his instructions are easy to follow and the book is well written.

One of the powerful prayer warrior women taught a mini course on prayer in a Life Group that I attended. I recall that she said she always went to God with an attitude of praise and adoration before she moved on to petitioning for needs. She instructed everyone to end in praise and thanksgiving. This book will show you how to do that. It is devised to use over the course of the six weeks so that you can practice each prayer lesson. The book has been used by several pastors to teach their Life Groups how to pray. I would highly recommend it as it will make a valuable addition to anyone's library who is seeking to grow his or her faith.







Related Articles
Editor's Picks Articles
Top Ten Articles
Previous Features
Site Map





Content copyright © 2022 by Lyn Sedmina. All rights reserved.
This content was written by Lyn Sedmina. If you wish to use this content in any manner, you need written permission. Contact Lyn Sedmina for details.