Review - A Shepherd's Tale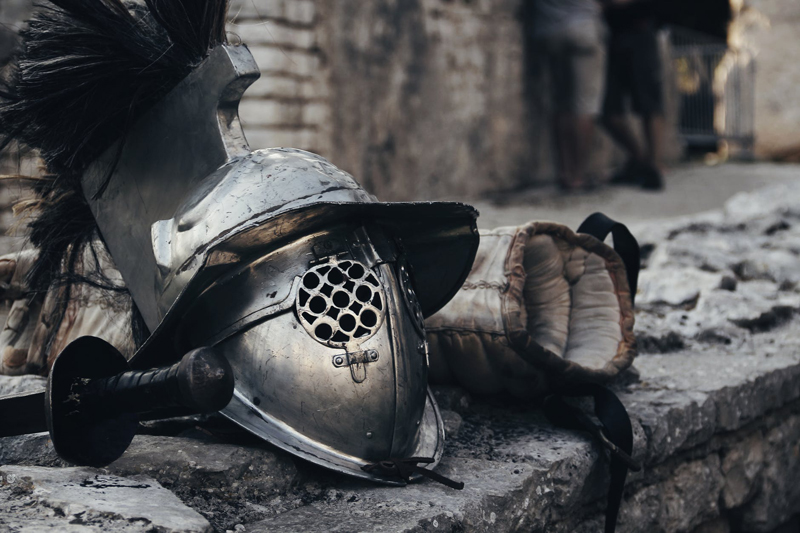 Any Firefly fan will tell you that Shepherd Book is mysterious, to say the least. Throughout the short-lived television series, and in the subsequent movie, Serenity, the audience was teased with hints at Derrial Book's enigmatic past, but never given any clear answers. Now, writer Zach Whedon and brother, series creator and director Joss Whedon, have collaborated to create a graphic novel to help fill in some of those blanks.

Serenity: A Shepherd's Tale was originally outlined by Joss Whedon, but the bulk of the story telling was passed on to Zach Whedon, his youngest brother. Zach had previously collaborated with his brother on other projects, including the television series Angel, the internet phenomenon web mini-series Dr. Horrible's Sing-Along-Blog and its wonderfully entertaining all-musical Commentary! track on the DVD release. It was a daunting task, writing the beloved Book's "ultramysterious backstory," which Zach admitted in his afterward. Ultimately, he found the experience of exploring Book's character to be rewarding.

The art in this piece was done by Chris Samnee, who has worked for many comic publishers aside from Dark Horse (who publish the comic extensions of many of Joss' works), including DC Comics/Vertigo, Image, Marvel, and Oni Press. It is a handsome hardcover book, numbering 50-odd full colour pages. I bought my review copy by special order through our Friendly Local Gaming Store as a Christmas gift for my husband, who will be GMing a new Serenity role playing campaign for our group in the New Year.

The story is told in nine parts, spanning 42 years of Shepherd Book's life. The opening scene of the book takes place on Haven, at the end of the Shepherd's life. It then proceeds to flash back through key points in his life, including time onboard the Serenity, his stint at Southdown Abbey on Persephone, all the way back through his formative years. In the interest of avoiding spoilers, I won't go into details about each step of the journey, but the story does relate to Book's occupation during the Alliance versus Independents war, and gives a partial (if slightly obscured) explanation as to why the Alliance was so quick to give Book medical attention in episode 4 (not counting the Pilot) "Safe."

I'll admit, of all the theories regarding Shepherd Book's past, the story told in this graphic novel was far from what I expected. It was a telling glimpse into his past, but it still leaves more questions to be answered. All in all, a satisfying addition to the Firefly cannon that any fan would appreciate reading.


Related Articles
Editor's Picks Articles
Top Ten Articles
Previous Features
Site Map



Follow @rpgbellaonline
Tweet





Content copyright © 2022 by Margaret Dorraine Baines-Turberfield. All rights reserved.
This content was written by Margaret Dorraine Baines-Turberfield. If you wish to use this content in any manner, you need written permission. Contact Leif Sutter for details.