A Humbling Awareness of HR3200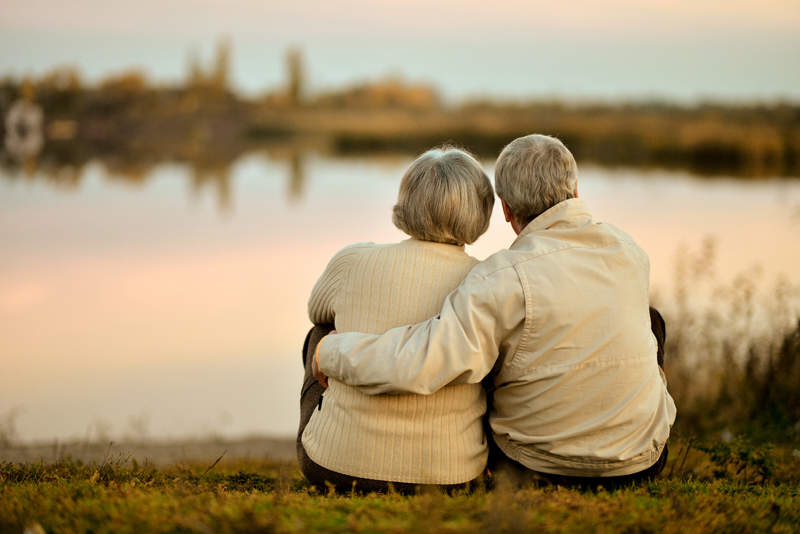 I am probably like most Americans. I've been sitting back, listening passively to the political news and taking it for granted that my legislators are keeping our government running smoothly.

What finally caught my attention is that the subject of Health Care Reform (HR3200) kept coming up over and over, and I thought, "Well, that's something I need to look into so that I can write a little ditty about it for a column."

In fairness to all sides of the issue, I looked at the pro's, the con's, the Republican side and the Democrat side. In some news reports and articles about health care reform, I saw a lack of concern and a business-as-usual mentality telling me that all was well and that our legislators have everything firmly under control, minus a few bumps along the way toward reaching an agreement.

In other places, I found a call to alarm and a rising level of hysteria born out of concern for deeper topics that are included in this bill. Topics of a reportedly shocking nature that aren't being openly discussed -- and according to some sources, topics many of our legislators haven't even gotten around to looking into primarily because the bill was thrust upon them at lightning speed.

So, I decided to read the actual bill HR3200 and decide for myself. I wasn't able to access all 1,000 pages of the bill (the Open Government website was temporarily closed for routine maintenance), but I was able to find portions of this bill on a variety of reputable news websites -- enough to know that what I was reading was the real deal.

I have to tell you that after reading major portions of this bill -- with my own eyes -- I am gravely concerned. I now see what all the uproar is about and am grateful that Congress has delayed negotiations on this bill so that we, as a nation, could take time to read, research and understand its contents for ourselves.

My purpose is not to persuade you to agree with my opinion. Instead, I would like to persuade you to take a look for yourself and form your own opinion. Whatever conclusion you make, take it one step further and contact your legislators to let them know how you feel on the issue.

I believe we, as Americans, have common sense and the ability to use our logical senses of reasoning to understand the issues without having to have them interpreted for us. So, I encourage you to do this and to consider it a high priority. We also have rights under the Constitution to have our voices heard.

This is one of those times when I will personally choose not to remain silent. The far reaching implications of this bill, should it be passed into law, will affect each one of us in ways that bear many consequences unlike any other piece of legislation that has ever been introduced in our nation before this time. The issues involved are not about the money that will be spent -- though it is in the trillions -- it is about the other "hidden things" that come along with this bill that we have not asked for, even in an hour of health care desperation, and should not even be considered as part of the health care reform solution.

The links included at the bottom of this article are meant to direct you toward portions of the HR3200 bill and varied perspectives and not necessarily to endorse the opinions of the websites making these available, although their contents are well worth considering as you research all sides of the matter. I believe with all my heart that you, dear reader, are well capable of forming your own opinion.

As for me, I am deeply humbled by a personal dawning awareness that there are many things I have taken for granted in terms of the politics of our nation. If nothing else, the health care reform legislation has caused me to open my eyes and pay attention. I am hoping it will do the same for you.


Related Articles
Editor's Picks Articles
Top Ten Articles
Previous Features
Site Map





Content copyright © 2022 by Susan R. Blaske Williams. All rights reserved.
This content was written by Susan R. Blaske Williams. If you wish to use this content in any manner, you need written permission. Contact Pamela Slaughter for details.