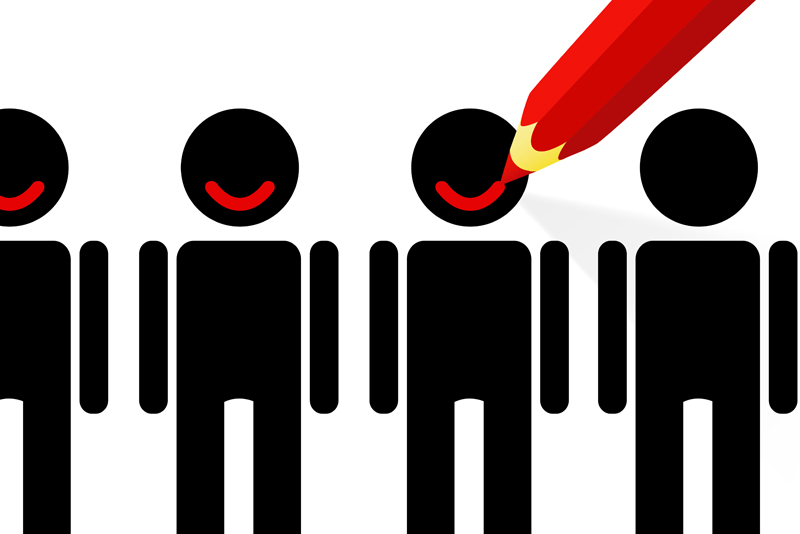 A few weeks ago I visited my parents and siblings, all who live on the opposite side of the country from me. It seems that visiting them has dwindled down to a once a year event. This infrequency is no one's fault but the cost and time of long distance travel.

The reason I mention this is because I am always faced with the fact that my mom, love her as I do, is totally controlling.* The significance of this is not that I am criticizing her or taking her inventory but a reminder of my own controlling nature both before and after I began recovery.

During the visit I had the opportunity to meet face-to-face a women who is in the early stages of recovery from alcohol. I had the pleasure of meeting her through this site and we began an email relationship. Coincidentally, she lives in the same city as my parents. We talked over coffee and she asked me if I felt I was a controlling person and did I think this was common amongst addicts. My answer was a definitive "yes" to both questions.

The topic of this article is control because I personally have control issues and because I believe that control is a common trait/defect many of us possess. The "Big Book" of Alcoholics Anonymous makes numerous references to control specifically the fact that an addict is "like an actor who wants to run the entire show" (p. 60) and next "we had to quit playing God. It didn't work." (p. 62)

There are good types of control. It seems to be okay when we are "in" control of a situation; we want to be able to control a car; there are times when it is important to control our emotions, our tempers, our words. Somehow the word "control", when we addicts get hold of it, has anything but a positive connotation. Perhaps the most baffling aspect of control is how on earth we managed to be so controlling when we couldn't control anything about our own lives. But at second glance it is not so baffling. We controlled people and situations because we couldn't control our own lives.

Control gave our egos something to do. Control was power. Control could appear loving and kind but beneath it all, it was selfish and enabling. We could become the victims of our own control. Women especially have a way of controlling in this manner because most of us are nurturers. I have to relate my own experiences here as an example. Maybe you will see yourself in at least part of this.

I thought I was giving. I did everything for my husband and two daughters. It was rare, indeed, that I asked my children to do anything around the house. The real reason why was that I could do it better. It was the living cliché that if you want something done right, do it yourself. And, my way was always right. This was my way of life. As the girls got older, I still didn't ask them to do anything and so at the end of a day, I could be the victim. After all, didn't I do everything and without asking for a thing? My control was also the great enabler. I "taught" my youngest daughter that I would always fight her battles for her and I did. This also fed my co-dependency. In addition, I was always right and would argue until the bitter end to prove it.

In recovery I have now learned that right and happy don't necessarily go hand in hand. My personal experience with control was definitely ego but I realize now it was more out of fear. If I controlled, my low self-esteem or my lack of self-confidence couldn't be detected easily. I learned how to camouflage control quite well so that I appeared to be the firm but kind, understanding boss and friend. Only I knew the manipulation and an attitude of self-importance that was involved.

Perhaps your experiences with control are different than mine. If you think you have no control issues at all, I would suggest you look carefully at your Fourth Step. The control issues I have talked about here are specific to how we treat other people. If and when we can recognize this type of control as a defect, then we can begin to ask our Higher Power to remove it from us. I have learned not only to let go and let God but to let go and let others, especially those I love, be free of my control. My life has become so much easier and less complicated since I have realized that there is a God and I'm not Him (or Her)!

Namaste'. May you walk your journey in peace and harmony.

*For the record, my mom has had about ten drinks in her entire life!




Related Articles
Editor's Picks Articles
Top Ten Articles
Previous Features
Site Map





Content copyright © 2019 by Kathy L.. All rights reserved.
This content was written by Kathy L.. If you wish to use this content in any manner, you need written permission. Contact Kathy L. for details.