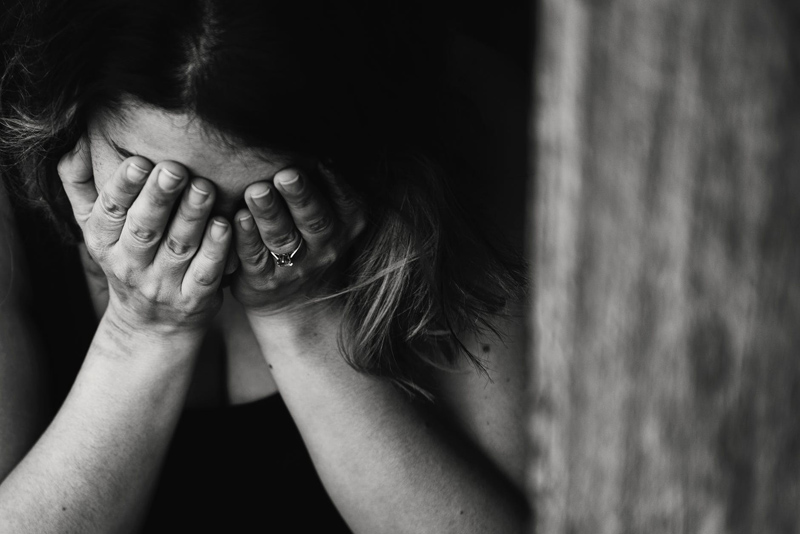 Time out is usually referenced when talking about children and placing them in a time out once they have misbehaved. But, did you know that adults can also benefit when taking a time out? They may put themselves in a time out simply because their nerves feel frazzled. A commercial comes to mind, about a father that is taking care of his infant while looking for jobs. In this particular commercial, the baby is crying in the playpen and the phone is ringing. When the father answers the phone and hears yet another rejection of his application, he lets the phone go and stands over the playpen shouting for the baby to stop crying. At that moment, feeling obviously frazzled, he picks up the baby and starts to shake the infant to quiet it. This is known as shaken baby syndrome.

When our children come home and are covered in mud from playing outside all afternoon, perhaps our first instinct is to scold the child for getting mud all over their clothes. Suppose that our teenagers begin to show strong signs of independence and they begin to tell us where they are going and who they will be with, rather than asking us if they have permission to go. At that moment, our nerves are most likely frazzled.

Whether our child is just beginning to walk and getting into everything in the house or is a teenager that is boldly expressing their independence, as parents we face many obstacles and challenges. If we find ourselves at the level of anger, which will soon be followed with a physical punishment, I believe it would most benefit the parent and child if mom or dad took a much needed time out.

Time out is primarily used when speaking of children; however, time outs are also appropriate for parents. It is no secret that parents are often stressed out, for a variety of reasons. That is to be expected; meanwhile, there are safer options, than physically disciplining the children. Perhaps the parent can step outside, into the fresh air, and slowly inhale and exhale. This enables the parent to relax somewhat and clear their minds. When the parent is feeling less stress, it is important for them to then begin thinking of a method of discipline which is safe and without harm to the child.

Some other things that the parent can do is take up a new hobby. I have most recently begun to learn how to crochet. When I feel really stressed out, I will pick up the hook and thread and begin to crochet. At that point, I am in a self-imposed time out. During this time, it allows for me to gather my thoughts and react to the misbehavior in a safer and more responsible manner. I also engage in exercising and writing. Both of these options are practical ways of placing myself in a time out. Our children may not initially understand why mom or dad is in a time out, but the end result is that the family unit can sit down and talk things through. Talking is obviously much safer and more appropriate than immediately reacting out of anger or an impulse.

Time out is an extremely healthy method of allowing every family member their own personal space, in which to think things through and calm down. We can discipline our children in manners that do not involve some form of physical aggression, verbal beatings, or emotional control. Time outs are the perfect method in quieting someone down. It dissipates the anger that people feel at the moment, whether we are talking about children or adults.



Related Articles
Editor's Picks Articles
Top Ten Articles
Previous Features
Site Map





Content copyright © 2022 by Kelli Deister. All rights reserved.
This content was written by Kelli Deister. If you wish to use this content in any manner, you need written permission. Contact Erika Lyn Smith for details.