The Gift That Keeps On Giving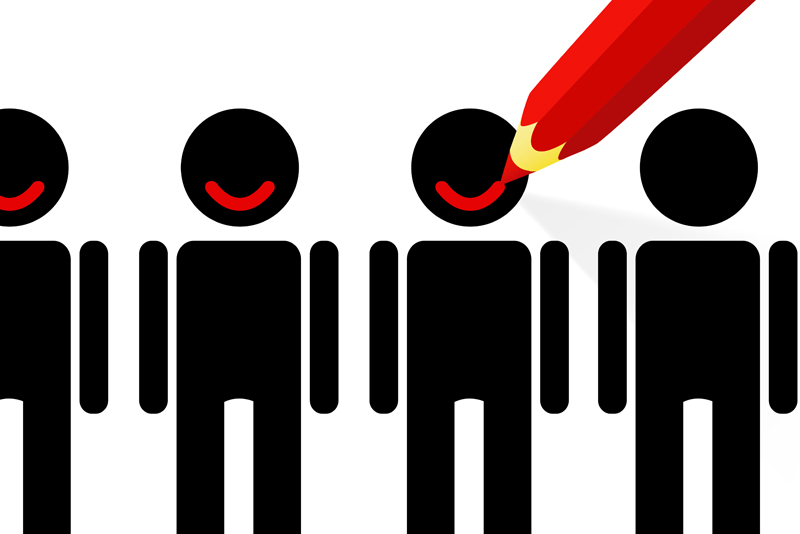 Each week as I sit down to write my article, I try to find a subject that I believe anyone in any type of 12 Step Recovery program would find valuable. There are times when I believe that folks in recovery do believe their 12 Steps are different from another person's 12 Steps but I'm here to tell you that the foundation and the principles of all of these are identical. Of course, anyone can argue this point based on personal opinion but there is one factor that I do not think can be argued and that is sponsorship.

Sponsorship in recovery is not an option. Well, actually it is an option. The choice is whether you want to use the program to its fullest or if you want to see just how well you can do on your own. To most of us, doing on our own was what got us into the recovery rooms in the first place. When I use the term "sponsorship" I mean it to identify a person who sponsors as well as the sponsee. I believe strong recovery constitutes both.

There are some recovery groups that have a rule about when one can be a sponsor. This "rule" exists not necessarily in different 12 Step Recovery programs but within the same program. Since addicts hate rules, let me call this a "guideline". I understand and appreciate why there might be specific criteria for sponsorship but I don't buy into this one. The only two guidelines that make good sense to me are that the sponsor has taken the 12 Steps with a sponsor; and that women sponsor women and men sponsor men.

I wonder if the idea of the one year in recovery stipulation is based on the length of time people feel it takes to do all twelve steps. As previously stated, I do agree that one should complete all of the steps but why on earth does it take one year? The only step that has to be perfect is Step One so if you think more time on the remaining steps moves you toward perfection, I have to disagree. Or maybe I should say, "Good luck!"

Working the steps is serious business and I would not suggest rushing through them just to get through. But too many come to a screeching halt at Steps Four, Five, Eight and Nine. Face them and do them to the best of your ability. These demand honesty, openness and willingness, not perfection. We have the rest of our lives to fully work these steps! The point it, you can do the steps in a short amount of time and still do them well.

Bill Wilson, founder of AA (the very first 12 Step Recovery program), did not wait for months or years to sponsor. He took the steps in days and was hardly sober himself before he was out there looking for other drunks. Bill knew that in helping another alcoholic, he was keeping himself sober. And it worked for him and for thousands and thousands after him. Today we don't even have to search for someone to sponsor. Our meeting rooms are chock-full of prospective sponsees!

So you have finished the steps and are ready to sponsor. What next? Well, there are a few things you can do: you can stand outside of a meeting room and approach every newcomer you see; you can raise your hand as a sponsor if this is a practice in your meeting room; and you can go to meetings, be present and share. Of course you can do a combination of any of these but let me tell you how it works for me.

We are all nervous to be sponsors and I refused to approach anyone with an offer to be their sponsor. My sponsor told me to go to meetings, share my experience, strength and hope and when the right person to be my sponsee came along, it would happen because it would be God's will. In other words, be yourself and trust God. How right she was!

My first "gift" (sponsee) was given to me when I had only six months (but all of the 12 Steps) of sobriety. I have had a number of sponsees since then and continue working with each on a regular basis. I receive much more than I give. If someone wants you as a sponsor they must want what you have! When is the last time that happened??? Believe me, you will find the insight, the words, the compassion, the strength and the time to sponsor and you will be amazed! Sponsorship is the gift that keeps on giving!

Namaste'. May you walk your journey in peace and harmony!



Related Articles
Editor's Picks Articles
Top Ten Articles
Previous Features
Site Map





Content copyright © 2019 by Kathy L.. All rights reserved.
This content was written by Kathy L.. If you wish to use this content in any manner, you need written permission. Contact Kathy L. for details.