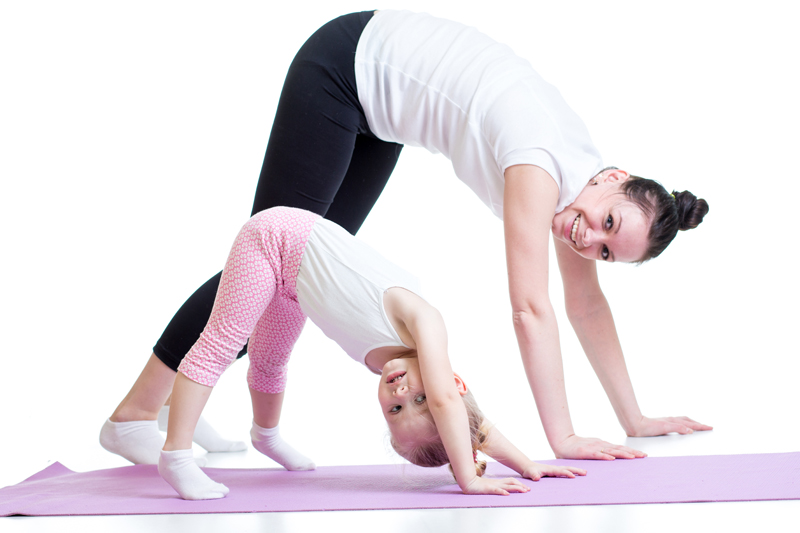 I have again found my self struggling with what to write on this site, not for lack of idea's adoption is something I could talk for years about but because recently I have been made to feel unwelcome in my own adoption community.

It is a relatively unimportant fact that I am a lesbian woman, but that fact alone has placed me in an uncomfortable spot with those who until this time I had considered friends. This reality raises the question – should gay/lesbian/bi/transsexual adults be allowed to adopt.

My stance on this should be clear, but in the past week I have had others opinions blatantly thrown in my face.

It seems perhaps adoption and religion go hand in hand (not in all cases but there is most certainly a correlation) and most who adopt as a choice (and not out of infertility) are deeply rooted religiously. This is my personal experience and by no means a bad thing.

It creates a community based on faith, and the unfortunate exclusion of those who do not follow the same beliefs as they do. I have found myself persecuted for merely sharing a very guarded part of myself.

It would seems some have gone as far as to say that GLBT adults should not be allowed to adopt children.

I found myself aghast at this thought that these orphans would be better in an institution than in a home that happens to have to loving women (or men) instead of one of each?

So while I try to dig myself out of these trenches and find the true allies amongst the wolves in this mess I would love to hear your thoughts. Should GLBT adults be allowed to adopt?

If so tell me why you believe it (meaning do you believe it is simply better than an institution or do you believe it is an equal option to a "typical" family).

If you disagree explain why, and please go into to more depth than a simple quote from the bible I would love to hear your thoughts on the matter. I will be starting a post on the adoption forum. Please share your thoughts on the matter there.


Related Articles
Editor's Picks Articles
Top Ten Articles
Previous Features
Site Map



Follow @DeannaKahler
Tweet



Content copyright © 2022 by Mindy Graham. All rights reserved.
This content was written by Mindy Graham. If you wish to use this content in any manner, you need written permission. Contact Deanna Kahler for details.