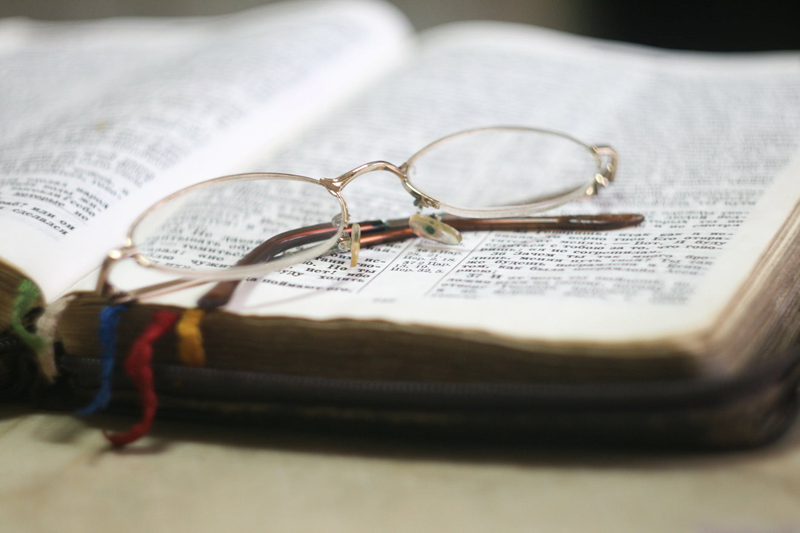 One of the biggest challenges as parents and leaders is knowing what we can do to help to strengthen the youth that are a part of our lives. The years that they spend in the Young Women's and Young Men's programs can help to determine how active they will be as adults in the church. These years are crucial as they learn how to serve and fulfill their divine destiny.

As the parent of an almost 12 year old young man, I have been concerned with helping my son to start with a strong foundation. The years that he has spent in Primary have helped to form his faith and sensitivity to the Spirit. I have watched him grow and change a lot over this past year. When it was time to renew our church magazine subscriptions, I made sure to add the New Era, but I also still kept the Friend. He has loved receiving the Friend magazine throughout his Primary years, and I knew that he would need some overlap in the magazines to make the transition from child to young man. He has really taken a shine to the New Era and has begun to look for it first. He still loves the Friend and looking for the hidden CTR ring in each issue, but his tastes are changing. As he outgrows the Friend, I get to see more of it and can use it in my Primary calling.

Another change that I have noticed over the past year is his love for EFY music. I have made it a point to play it in our car as we travel even short distances. He has requested it many times when I haven't had it playing and he has definite favorites. He has told me that he loves how he feels inside while listening to church music. I know that the Spirit has been present in our car as we have traveled to the store or even on long trips. We have been blessed and protected by that Spirit even through a serious car accident. I know that because we invited the Spirit to be with us, that we were able to be blessed in such a way. So does my son.

This past week, I was a little surprised when my son asked me if we could get the John Bytheway DVD on Standards Night from Deseret Book. Apparently he found a short clip of it on YouTube and he really wants to see all of it. What is a parent to say to such a request except, "Yes, absolutely!"

I have been careful to not push any of these things down his throat. However, I have made it available to him. The other thing that I have been careful to do is to just listen whenever he has a question or wants to talk. Sometimes our discussions have been on instant messenger. It is important to me to keep the lines of communication open with him. Hopefully it will pay off as he grows and experiences the Youth program at church.

Strengthening our Youth is imperative to their eternal salvation. Giving them the support they need and using the things that the church provides for us is crucial. Utilizing the talents of personalities such as John Bytheway is the icing on the cake. Hopefully all of this will make a difference. Hopefully my son's armor will shine a little brighter because of it and he will stand as a valiant youth in the latter days. It can only help.



Related Articles
Editor's Picks Articles
Top Ten Articles
Previous Features
Site Map





Content copyright © 2022 by Brenda Emmett. All rights reserved.
This content was written by Brenda Emmett. If you wish to use this content in any manner, you need written permission. Contact Brenda Emmett for details.