Honoring Mothers by Birth or Adoption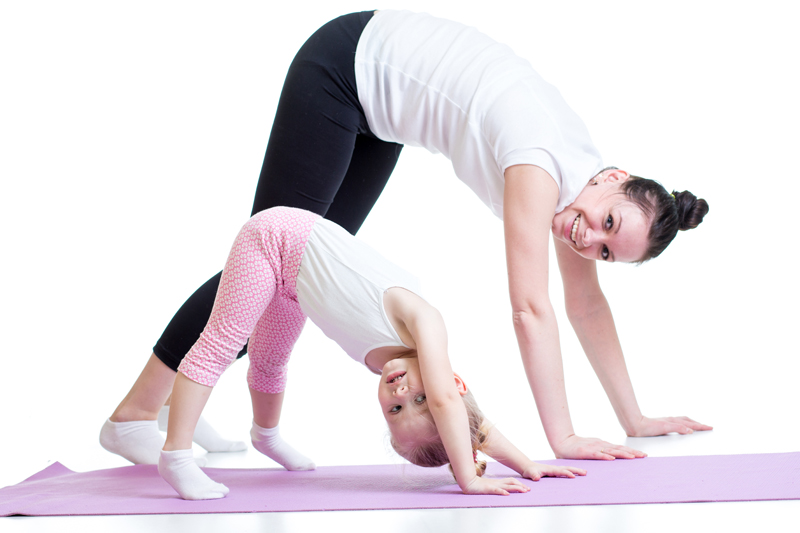 No one can argue that a mother plays a vital role in every child's life. Some do so by creating life and bringing a child into the world. Others raise and nurture a child and teach them to lead happy, productive lives. It makes sense that we do something to acknowledge these women – their strength, their sacrifices and their love.
We're all familiar with Mother's Day. The holiday was first officially celebrated in the United States in 1908. A West Virginia woman named Anna Jarvis held a memorial for her mom on the second anniversary of her death in 1907 and then began a campaign to make Mother's Day a recognized holiday. Other countries around the world also honor their mothers on various days, typically in the Spring. Recognizing mothers is a universal love. So many people seek to show their gratitude and affection. They want their moms to know how important and special they are.
But what about those who are sometimes forgotten, their roles as mothers diminished? What about those who gave birth but never had the opportunity to raise their child? A group of birthmoms in Seattle had a solution for this. In 1990, they created a special occasion, Birthmother's Day, to recognize those who women who have placed a child for adoption. Birthmother's Day is celebrated on the Saturday before Mother's Day, and many adoption agencies and adoption-related organizations host events to bring birthparents together.
However, there is some controversy regarding this "holiday." For one, many birthmoms have feelings of remorse and don't want a special day. Others believe they should be remembered and honored on Mother's Day, instead of having a separate holiday. Every person will have a preference about how they want to be acknowledged. But no matter how they feel, every mother wants to be remembered.
The important part is not how or when you honor the mothers in your life, but simply that you do. No matter how a mother came into a child's life, she is a special person and should always be remembered with love and respect. This Mother's Day, take time out to acknowledge the special women in your life – whether by birth or adoption. After all, where would we be without them?
Happy Mother's Day to all!
If you're interested in learning more about the history of Mother's Day, check out
Mother's Day Celebration
. For more information about birthmom-related topics and events, please visit
BirthMom Buds
.


Related Articles
Editor's Picks Articles
Top Ten Articles
Previous Features
Site Map



Follow @DeannaKahler
Tweet



Content copyright © 2023 by Deanna Kahler. All rights reserved.
This content was written by Deanna Kahler. If you wish to use this content in any manner, you need written permission. Contact Deanna Kahler for details.