Secrets Carried Within the Child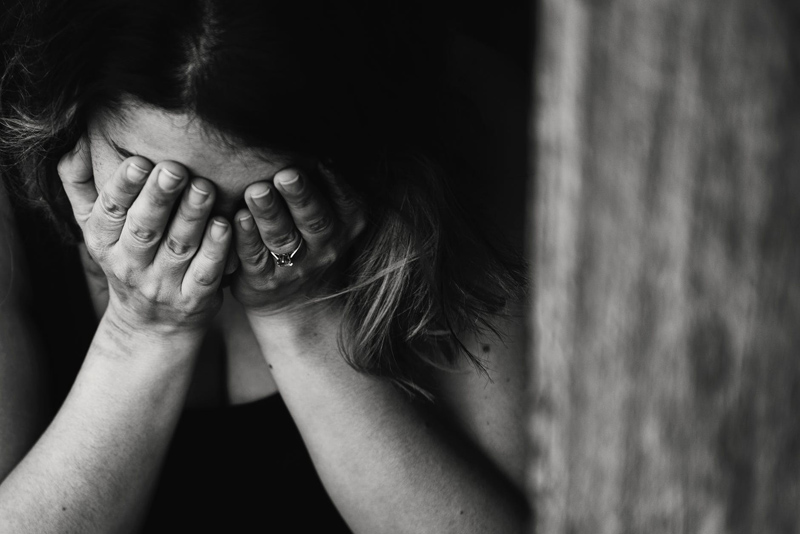 Three years ago, in a speech class I was taking, I had a presentation to give using illustrations. The idea was to create a visual for students at an elementary level. We were each given a list of topics to choose from. I chose domestic violence, but I did not want to focus on the details of abuse, but rather the secrets that those who have endured abuse carry around with them.

During my speech and presentation, I gave each person a single feather. This particular day was a windy day, which actually worked in my favor to underscore and validate my point. After handing out the individual feathers to some twenty or so college students, I informed them to place the feather on the upper right hand corner of their desk and to not touch it. All they had to do was to simply keep watch over their feather. I told them that should a gust of wind come along and the feather begin to be carried away in the wind, they were not to catch it but to use their hand to slam it back on the desk. They could not hold the feather in their hand.

As I presented my speech, I talked about the secrets that childhood victims of abuse carry within them. I spoke of the fact that no one sees the secrets that they carry deep inside of them. I explained how sometimes a gust of wind will come along and attempt to blow their secret away. This gust of wind represents the longing and yearning within the child to share their secret and reach out for help. By this time, the sound of repeated slapping against desks could be heard throughout the classroom.

Yet, each time that yearning, or gust of wind, begins to carry their secrets away and into the compassionate ears of one who can help them, they slam it back down, refusing to let it escape. Perhaps the child slams the feather, or secret, back down on the desk because they are terrified of what will happen if they tell the secret to anyone. Perhaps they are simply scared to allow those tears, which have been imprisoned within them, to finally escape. Regardless of the reasoning behind slamming that feather down, the fact remains that they still contain the dreadful and terrifying secrets of the abuse they endured.

At the conclusion of my speech, I walked alongside of certain individuals in the class and, bending over, gently blew their feather out of arms reach. They were not able to reach fast enough to grab and slam the feather back down on the table. Instead, their feather drifted off into the distance a bit and slowly drifted to the floor safely.


The secrets, in reality, represent not only the secrets that we carry, but also the freedom in allowing the secrets to be released and healing to replace them. I know that some of you reading my article might have secrets which you continue to carry. I encourage you to share those secrets with a trusted professional and watch what happens within your heart as the darkness of those secrets begin to be blown away by the breeze of release and freedom.


Related Articles
Editor's Picks Articles
Top Ten Articles
Previous Features
Site Map





Content copyright © 2022 by Kelli Deister. All rights reserved.
This content was written by Kelli Deister. If you wish to use this content in any manner, you need written permission. Contact Erika Lyn Smith for details.