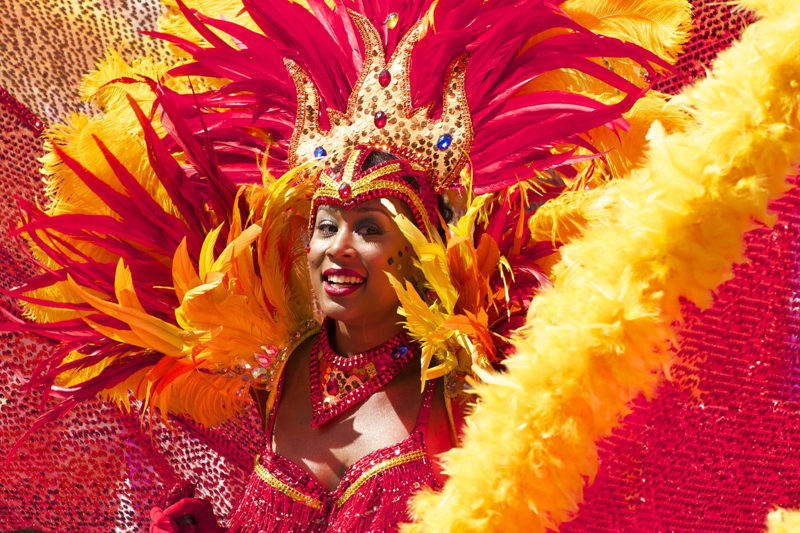 Thanks to its beautiful beaches, friendly people and unique ruins, Honduras has recently become an attractive vacation spot. Find out more about this beautiful country here.

Geography:

Honduras is the Second largest country in Central America. It is the only country in Central America with a city who's population rivals the capilat city. Tegucigalpa, the Capital, has a population of around one and a half million, while San Pedro Sula has around one million residents. While it has a relatively small pacific coast, its Caribbean cost stretches over 735 kilometers. Guatemala sits to its North, while it borders Nicaragua to the South and El Salvador is to the East. Honduras controls a number of Island territories, including the largest island, the island of Roatan.

History:

Honduras was inhabited by many indigenous groups in its long history, including the Mayans and the Lencas. Columbus first landed in Honduras is 1502, and by 1537, over 200 of the many indigenous tribes in the area united under chief Lempira to fight off the invading Spaniards, who were settling the area. Lempira was assassinated and his troops surrendered, and Honduras became a Spanish colony. Independence from Spain was established in 1821, and Hondurans has since one through a turbulent history including invasions, rebellions, civil wars, political coups and civil unrest, including a the "Soccer War" of 1969, which was a war with neighboring El Salvador that began after a turbulent series of soccer games. The seventies through the nineties were dominated by economic woes. Lately the economic health has been rebounding thanks in part to tourism.

Hondurans in the U.S.:

There were an estimated 266,848 Honduran people living in the United States according to the 2000 census. There was a large influx of immigrants after Katrina, many of whom remained in Houston. The United States government has repeatedly renewed Temporary Protected Status granted to many immigrants living in the US after hurricanes tore through the country in 1997.

Fast Facts:

Official Name: República de Honduras
Capital: Tegucigalpa
President: José Manuel Zelaya Rosales
Currency: Lempira
Official Language: Spanish
National Holiday: September 15th (Independence Day)
Land Area: 43201sq. ft.
2008 est. Population 7,639,327


Honduran Recipe:

Fried Plantains
Pour ½ inch of olive oil in a pan and heat to a medium high heat (If the oil is burning turn down).
Slice 3 peeled medium sized plantain into ¼ inch thick rounds.
Gently slide the rounds into the heated oil
Cook for 5-6 minutes, then flip and fry until brown.
Remove and either salt or sugar to taste.
Serve warm with sour cream.







Related Articles
Editor's Picks Articles
Top Ten Articles
Previous Features
Site Map





Content copyright © 2023 by Sarah Salas. All rights reserved.
This content was written by Sarah Salas. If you wish to use this content in any manner, you need written permission. Contact Valerie D. Aguilar for details.