Hearing through a Hearing Loop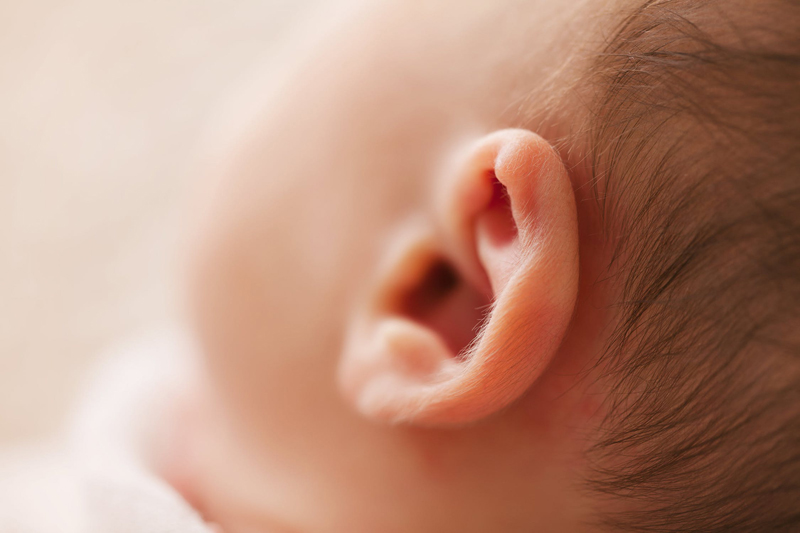 Many hearing aids and cochlear implant or baha processors can be programmed to pick up signals through a hearing loop. This means the hard of hearing person can get clearer sound than they would if they just used their hearing aid or processor and listened to the sound sent through a loud speaker system.

But what is a hearing loop? There are a number of different kinds but basically a hearing loop transmits a radio signal to hearing aids which have been programmed to pick up the signal. Some hearing loops are cables installed around a room, sometimes under the floor or floor covering. They are often temporarily taped into position for, say, a conference. Other types of hearing loops may pick up the signal and send it to a box which is worn by the person and often this can be transmitted direct to the processor or hearing aid by plugging in an audio cord. When the wearer turns their aid or processor to 'tswitch' then provided they are in the correct position in relation to the loop they will usually pick up very clear sounds. Other people in the room are unaware of the radio signal being transmitted.

However, hearing loops do not necessarily work very well nor consistently from venue to venue. Quality of transmitted sound will depend on the quality of the loop, the position you are with relation to the loop and whether there are other things interfering with the signal.

As an example, we often go to our local cinemas which all have hearing loops installed. We always ask for seats within the loop so I can pick up the signal. My cochlear implant processor, when switched to tswitch, had been programmed to pick up 75% of the sound from the hearing loop and 25% from the surround sound speakers. But in a cinema 25% of sound coming through the speaker system can be very loud and I felt I wasn't picking up any hearing loop signal or at least it was inconsistent. Recently I had my processor programmed to give me 100% sound using my tswitch cutting out all sounds in the environment. This time when I went to the cinema once I switched to tswitch I would be relying entirely on the hearing loop. If I didn't get any sound then I knew the hearing loop wasn't working or wasn't switched on. What I discovered astounded me.

The hearing loop was indeed working…. but we had been given seats too far forward within the loop for my processor. The bad news - only if I sat facing the back of the cinema (looking away from the big screen at the front!) could I get any sound at all…but the good news - the sound was excellent and very clear! Even if I turned my head one smidgeon all sound would cut out. No wonder I couldn't tell whether the loop was working when I had tried previously. Luckily I have a long cord on my processor so I was able to sit it on my shoulder with the microphones facing backwards and could then hear the movie.

Once the adverts started I got up and walked around, trying different seats in the cinema until I found some where I could leave my processor on my ear, face forward and still get clear sound. (There were only 3 other people in the cinema and while I must have looked mad I explained what I was doing and they were very understanding.)

Hearing loops may be installed in cinemas, concert halls, theatres, reception and public centres such as library conference rooms, or ticket offices such as train or bus and many banks and public buildings hve them. There is usually a symbol somewhere to tell you a hearing loop is installed. Remember though, even when you find one you may still have to move around to find a place you can hear well and to avoid interference. Interference is generally a buzzing or the sound cuts out because you are not close enough to the loop. Moving your head even just a small amount may make the sound cut out.

If you need a hearing loop, test the environment so you can get the best sound. If you aren't getting clear sound let the convenors know. They will usually do what they can to reseat you and/or fix the problem.

You Should Also Read:
Using a hearing aid


Related Articles
Editor's Picks Articles
Top Ten Articles
Previous Features
Site Map





Content copyright © 2023 by Felicity Bleckly. All rights reserved.
This content was written by Felicity Bleckly. If you wish to use this content in any manner, you need written permission. Contact Felicity Bleckly for details.