Recovery Doesn't Vacation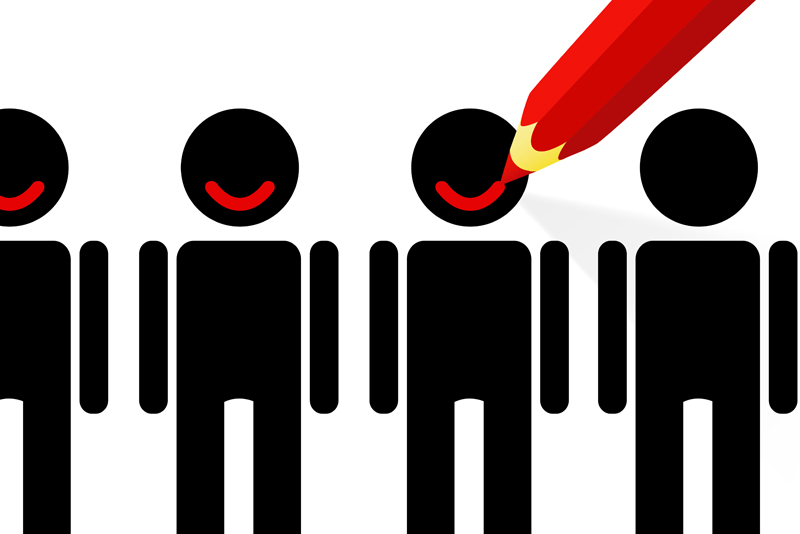 Summer is almost over, at least in terms of vacations. My vacation, which like most of my get-a-ways consists of visits to family, ended today.

There is always a bittersweet feeling upon returning home. I am sorry to leave my family but when it is time to go, I look forward to being home and even getting back to a sometimes boring routine. What I look most forward too, though, when I come home is to get back to my regular meetings and the fellowship of my sponsees, sponsor, and my sisters in recovery.

In the beginning of my recovery I was more anxious and intent about going to meetings when away. They were not a choice for me. In the beginning they were even a part of my 90 in 90. I can't say that I enjoyed all of them but I realize that it was because I had an expectation that they would be organized like the meetings in my area. I wanted to be welcomed with open arms and honestly, not all meetings are that welcoming. I wanted to be in a room with at least 20 other people and that didn't happen either. There were meetings I went to while away that had a total of 5 including me. I wondered how anyone could even get sober at some of these meetings. There were some I attended that consisted of more silence in the hour than sharing.

The point of all of this is the fact that if you attend meetings in your area consistently and you have become close or at least familiar with a number of people, no meeting anywhere else will probably compare favorably. But we have to remember that a meeting, no matter where, no matter how many people, follows the exact same 12 Steps and the idea that we must look at the similarities and not the differences is most important. I personally was humbled when I attended a rather large meeting in Chicago and was definitely a minority in the group. I had to see how I was exactly like these other folks who, in a different place and a different time, I might have considered beneath me. I know that sounds terrible but I'm being extremely honest. How many of us who are alcoholics didn't envision a stereotype which did not include us?

If you are traveling even for a day and you feel you should not miss a meeting, it is important to get online and find out where you can attend a meeting while away. Do make sure that you look at the codes carefully so that you do not get to a meeting place and find the meeting is for men only. If it is, you really won't be permitted to attend.

If you are traveling and for whatever reason you cannot attend a meeting (no matter how long you have been in recovery) you should never leave home without reading materials. These could include the Big Book, any daily meditation books, spiritual or recovery-related books or CD's of the same. It is always beneficial to take a journal or even a notebook while traveling even if journaling is not something you do on a daily basis. If you have a laptop with you, read any of the articles on this website. Take important phone numbers and/or email addresses.

The important thing is that we have to realize that recovery can't take a few days off. This isn't a matter of relapse for many of us although that will definitely happen if we are not careful. When I am in a place where I cannot attend meetings, I must focus on all of the tools and the principles I have learned in recovery. If I do not, my behavior seems to regress to a time when I was unhappy, irritable and discontent. I, for one, cannot afford to move backward.

Your addiction, whatever it may be, just loves when your guard is down! So if and when you travel, be vigilant about your program of recovery no matter where you may go.

Namaste'. May you walk your journey in peace and harmony.




Related Articles
Editor's Picks Articles
Top Ten Articles
Previous Features
Site Map





Content copyright © 2018 by Kathy L.. All rights reserved.
This content was written by Kathy L.. If you wish to use this content in any manner, you need written permission. Contact Kathy L. for details.