Using a Spending Budget for Children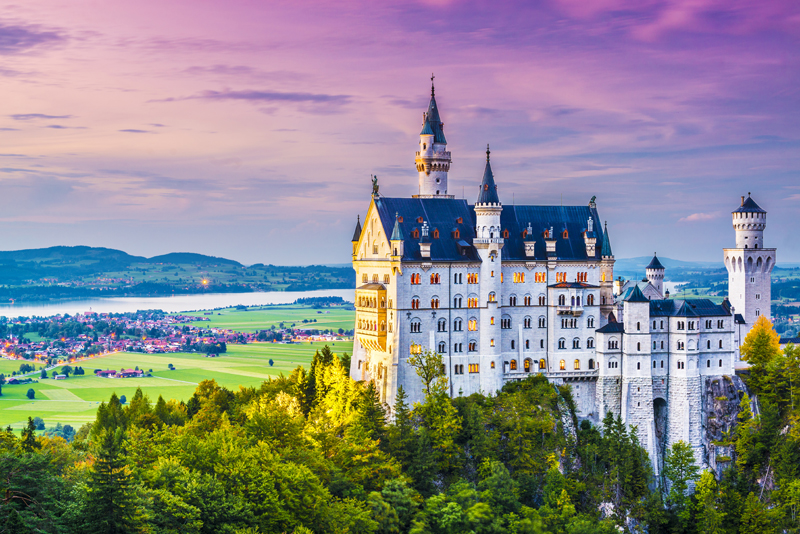 Having a budget for how much to spend in discretionary money with or on your kids is vital to keeping a family's budget intact. When children are small, a stay-at-home parent should work from a weekly budget. Families with nannies or frequent babysitters should give cash budgets for activities and entertainment. By the time children are school-aged, weekly summertime or winter holiday budgets are important, too.

Make a list of places to visit locally that are free. In particular, make note of places as you hear about them. Cut out snippets from newspaper articles. Jot down ideas heard at soccer practice. Put a new spot in your phone's notes section when you hear an ad. By keeping handy this list of free places to visit, you will have some go-to spots to enjoy when the budget is tight. Make sure that you keep a written version of this list updated and handy for others who may need it. Elementary-aged and older children should have access to the list to use to pick some activities that they would like to enjoy.

Make a monthly appointment to keep up with local recreation departments, libraries, sports teams, art galleries, and stores catering to children. Sit down once a month for an hour and look at what is scheduled in your area for the next month. Make a list of what you would like to do and how much it would cost the entire family. Then sit down with everyone and choose some things to do. Make sure that everyone gets at least one "top" choice. By making these decisions now, you will know exactly how much you need.

During the summer months, talk to your children in age-appropriate terms about how much money you have to spend. Toddlers and preschoolers don't understand dollar amounts, but they do understand choices. "We can go to lunch or out for an ice cream treat today?" "Let's stay in and play today because we're going to do gymnastics on Friday. I can't wait!" Be positive and frame activities as choices, not limitations. As children get older, use lists you have of places in the local area. Explain that you have $X each week to spend on places to go. Then as you visit each place, have your children help you subtract what you have spent in order to keep up with what's left.

Enjoy what you already have! Sometimes it's easy to get so caught up in going and doing outside of your house that you completely to spend time enjoying what's available to you on a daily basis. Read books you already own. Watch a movie in your DVD collection. Take a walk in your neighborhood. Plan to grill and eat outside once a week. Play a board game. All of these activities are free and can be as enriching as many places you could visit.


You Should Also Read:
Budgeting Activity for Older Children


Related Articles
Editor's Picks Articles
Top Ten Articles
Previous Features
Site Map





Content copyright © 2022 by Brandi Rhoades. All rights reserved.
This content was written by Brandi Rhoades. If you wish to use this content in any manner, you need written permission. Contact Brandi Rhoades for details.