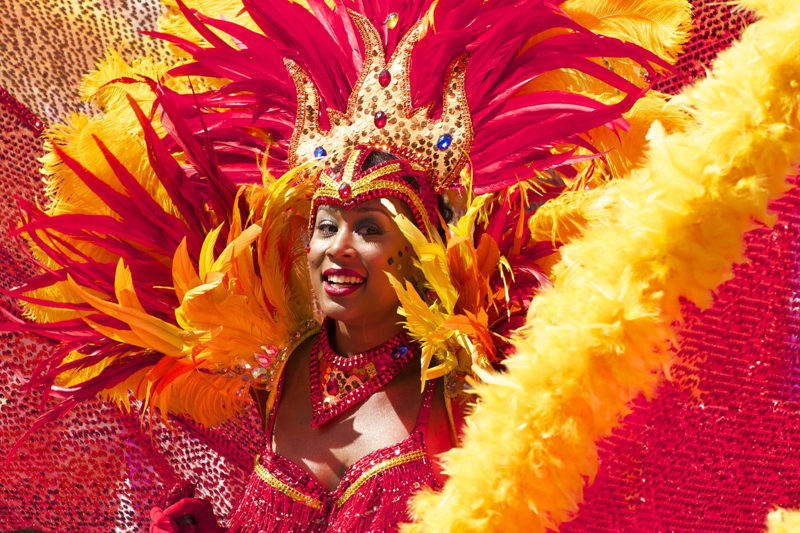 Latin Americans have a long standing tradition of backyard or kitchen gardens used to grow food for the family and a little extra, "un poco mas" for sharing with friends. Mesoamerican gardening practices and techniques are quite ancient, dating as far back as 8000-2000 BCE.

Corn or maize was the single most vital crop in all of Mesoamerica. Maize is able to be stored for a long time, it can be ground into flour and surplus is easily saved for future use. Maize was vital to the survival of the people of Mesoamerica, and that is reflected in their diets, rituals, myths and artwork. The introduction of corn and the potato helped to put an end to famine and contributed to the population boom of the nineteenth century industrial age in Europe.

The most exquisite product cultivated in Mesoamerica and later introduced to the rest of the world is chocolate. Some other fruits and vegetables that are gifts to the Old World and native to Latin America are squash, pumpkin, peanuts, chili peppers, tomatoes, popcorn, avocadoes, vanilla and pineapples.

Mesoamericans used irrigation long before the technique was used in Europe. Evidence of ancient dams in Mexico dating to prehistoric times helped to water crops for small populations. There is also evidence of many different types of irrigation canals throughout Latin America from early prehistoric times as well as some very impressive aqueducts.

Aztec farmers in Mexico even developed an early hydroponic technique. They created floating gardens called chinampas. They built the chinampas by staking out a plot on the lake bed. They created a fence by interlacing cane and reeds between the stakes. They then would fill the area with mud and weeds. The chinampas were built parallel to each other with room for a canal in between, where canoes could pass through. The canals provided irrigation and nutrients for the plants.

The kitchen garden tradition was in steady decline as rural residents migrated to larger cities to find higher paying jobs. People also began moving away from fresh produce to consume more processed foods which were a detriment to good health. Less gardening also undermines food security. Nowadays urban kitchen gardens are enjoying a resurgence of popularity and have become widespread in Latin America.

Growing a family garden is very rewarding since every member of the family can be involved in the garden, especially the children who learn to care for the environment, responsible consumption, and pride in producing their own food. The garden brings the family together for sharing quality time, common goals and a relaxing joint activity. The home garden is an essential space in the lives of Latino families reflecting their culture through the structure of the garden and the selection of plants.

Urban gardens save families money by cutting back on their produce expenditures and are sometimes able to provide additional income through sales of their surplus produce. Currently trending in Latin America are farmers' markets that sell locally grown organic produce. Latin Americans have had backyard or kitchen gardens to grow food for the family since ancient times. The home garden is central to the family as every family member contributes to the garden and they all enjoy the fruits and vegetables with the special gratification that they produced them as a family.



Related Articles
Editor's Picks Articles
Top Ten Articles
Previous Features
Site Map





Content copyright © 2022 by Valerie Aguilar. All rights reserved.
This content was written by Valerie Aguilar. If you wish to use this content in any manner, you need written permission. Contact Valerie D. Aguilar for details.