Teas, Fruits and Fragrance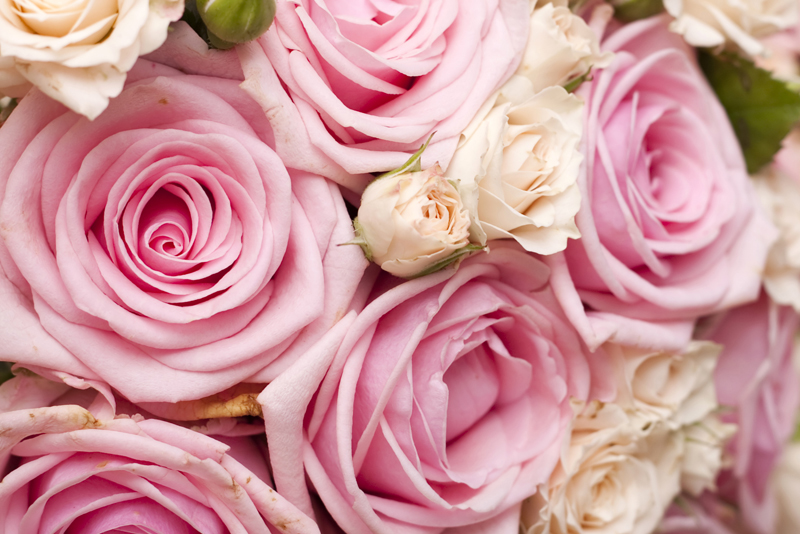 Have you ever noticed how wonderful a cup of tea or a bowl of fruit smells? New and familiar aromas are coming to market and I thought I'd introduce you to a few of them.
Rhubarb
- While technically it's a vegetable that is usually prepared and eaten much like a fruit, it has made its way into the fragrance arena.
Rhubarb brings a fresh, green lightly tart and red berry note to the world of fragrance. It blends well with fruity and floral scents and adds a subtle sharpness to the mix.
Mint
- Most people think of peppermint when blending perfumes. But spearmint can give a warm mint aroma to a blend without smelling too medicinal. Mints in general add a cool, green note and a hint of spice. Mint also gives a scent blend a natural lift in its aroma.
Tea
- How is tea used in the fragrance world? Black Tea and Bergamot, which are ingredients in Earl Grey Tea, work very well together. While grapefruit is not a tea, when blended with saffron and bamboo, it gives off the aroma of a honey- sweetened tea scent after 15-20 minutes of applying it.
According to Seven Scent a reporting agency for the Perfume Industry, new fragrance concepts are making their way into the world of scent.
Artisan Botanicals
are described as vintage floral aromas that are inspired by nature. When combined with fresh green notes, you get a lush, elegant, carefree inspired blend.
It's like combining Rose (a vintage floral), with Rhubarb ( a fresh green note) and creating a blend that's elegant and carefree all rolled into one.
Sculptural Oceanography
- a fresh sea breeze mixed with the smell of sea salt. Adding the nuance of white tea, musk and sea moss, it's like enjoying a day at the beach and smelling the ocean roll up on the shores.
Neo Architecture
- If you know anything about architecture, Neo Architecture has a basic core design at heart but can include daring designs features in the same structure.
In fragrance creation, a basic core element would be Amber and daring scents would be musk or dry spices.
Remember …
The next time you have a cup of tea or enjoy a piece of fruit, think about how great it will smell if you could wear it on your body.
Life Never Smelled So Sweet!
Juliette's Website
https://www.nyrajuskincare.com


Related Articles
Editor's Picks Articles
Top Ten Articles
Previous Features
Site Map





Content copyright © 2023 by Juliette Samuel. All rights reserved.
This content was written by Juliette Samuel. If you wish to use this content in any manner, you need written permission. Contact Juliette Samuel for details.