Activity Days-Articles of Faith Egg Hunt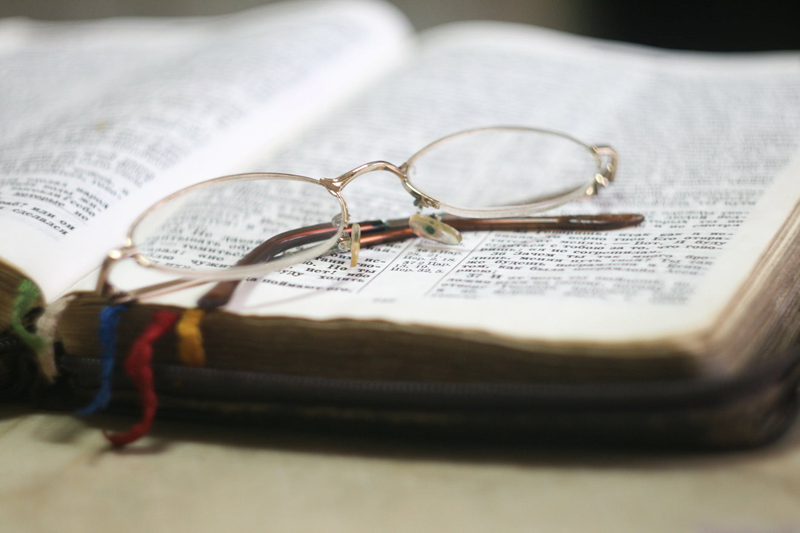 One of the challenges that every Activity Days Leader faces is how to help their girls learn the Articles of Faith. Sometimes you just want to have fun with the girls. And when you can combine a fun activity with learning the Articles of Faith, then you have a winning Activity Day. One that the girls will ask if you can repeat again and again.

With Easter approaching, I wondered what we might be able to do to take advantage of approaching holiday, and still be working on our goals. I thought the girls might enjoy an egg hunt. But I also wanted to combine working on the Articles of Faith. So I got the idea of having an Articles of Faith egg hunt.

The first thing I did was to type up all thirteen Articles of Faith and enlarge the print so that they could be worked with easily. Then I printed them off and cut them out. I then cut each Article of Faith into at least three pieces. I cut the longer verses into several more pieces. Then I folded up all of the slips of paper.

I purchased 36 of the plastic Easter eggs that can be filled. I placed one or two slips of the paper into the eggs and put them all into an Easter basket. I headed over to our church building a little early so that I could hide the eggs. As we share our building with several wards, and several of us have our Activity Days or Cub Scouts at the same time, I knew I needed to limit where the girls would be hunting for eggs to a specific area. I made sure to discuss what we were doing with the leaders from the other wards, so we didn't interfere with each other. I chose the empty Primary classrooms and began to hide the eggs. I ended up placing several in the Nursery room, and about 2 eggs in all of the rest of our rooms.

Once my girls arrived, we had our opening exercises and then I explained what we were going to do. They were excited. I explained that we would all work together gathering the eggs into the Easter basket. Then we would return to our room and work together to empty the eggs and put all of the Articles of Faith together in order.

We had a great time and the girls learned to work together in order to solve the puzzle. They learned that some of them were better at different verses than others. As a team, they were able to solve each verse puzzle and complete the exercise.

They enjoyed this activity so much, and have asked if we can do it in different ways all throughout the year. I think this is something I might pull out once a quarter. It should be easy to put the verses on the backs of decorations for holidays throughout the year. Or even on the backs of pictures of the Apostles and Prophets. The possibilities are endless. And as we get better and better at it, perhaps we'll split into teams. For now, it really works for my girls to work on it all together. In any case, they are learning that working together on learning our Articles of Faith can be fun. And isn't that what we want to accomplish as Activity Day Leaders? Learning disguised as fun.


Related Articles
Editor's Picks Articles
Top Ten Articles
Previous Features
Site Map





Content copyright © 2022 by Brenda Emmett. All rights reserved.
This content was written by Brenda Emmett. If you wish to use this content in any manner, you need written permission. Contact Brenda Emmett for details.