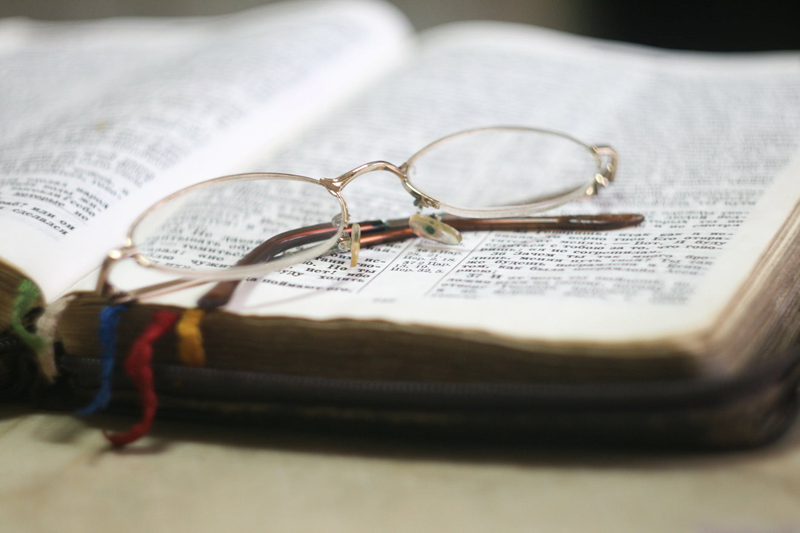 I dug deep into my files and found some ideas for Family Home Evening for the year. The idea is that you have a value for the month that you work on as a family. You also have a symbol that will help you remember the value you are working on for the month. Then there is a scripture to read each day and ideas for family home evening lessons and activities. This is a very flexible plan and you can make it fit the needs of your family.

I am going to share these the end of each month with the ideas for the next month. This week, I am sharing the ideas for the month of May.

May Gospel Study

Value: SELF-RELIANCE AND POTENTIAL—Talents and Gifts
Symbol: Star
Main Scripture: Moroni 10:8
Songs: "Improve the Shining Moment" Hymns, no. 226
"Every Star is Different" Children's Songbook, p. 142

Date Scripture Summary
1 Moroni 10:8 Deny not the gifts of God
2 Moroni 10:9,10 Gifts of the Spirit
3 Moroni 10:11-14 Gifts of the Spirit
4 Moroni 10:15-18 Gifts of the Spirit
5 D&C 46:8-10 Seek ye earnestly the best gifts.
6 D&C 46:11-12 Every man is given a gift by the spirit
7 1 Timothy 4:14 Neglect not the gift within you
8 D&C 60:2,3 It is wrong to hide a talent
9 D&C 60:13 …neither shalt thou bury thy talent
10 D&C 88:33 If a gift is bestowed…and he receiveth it not
11 Matthew 25:14,15 parable of the Talents
12 Matthew 25:16-18 Parable of the Talents
13 Matthew 25:19-21 Parable of the Talents
14 Matthew 25:22,23 Parable of the Talents
15 Matthew 25:24,25 Parable of the Talents
16 Matthew 25:26-28 Parable of the Talents
17 Matthew 25:29,30 Parable of the Talents
18 Luke 12:48 Where much is given much is expected
19 D&C 82:3 Of him who much is given, much is required
20 2 Nephi 2:27 Man is given all things he needs
21 Ether 12:27 …weak things become strong
22 Ether 12:35 If Gentiles have not charity the Lord taketh away
23 D&C 82:18 Talents increased when used to serve
24 Alma 17:2,5 Gifts of the Spirit for the sons of Mosiah
25 Alma 17:11,12 I will make an instrument of thee in my hands
26 Alma 17:9,10 The Lord did visit them with His Spirit
27 D&C 6:11 Thou shalt exercise thy gift
28 Alma 26:3 …instruments in the hand of God
29 Alma 26:12 In His strength I can do all things
30 Alma 26:22 …know the mysteries of all things
31 Matthew 25:21 Well done thou good and faithful servant


Family Home Evening Lessons
1. FHE Manual: Talents and Gifts, p.225
2. Primary 7 Manual: Parable of the Talents, p. 57
3. Alma 17: Sons of Mosiah have a spirit of revelation and prophesy

Gospel Art Lessons
1. 115: Daniel interprets Nebuchanezzar's Dream
2. 114-117: Daniel blessed with spiritual gifts because he is true to God
3. 108: Moses calls Aaron to the ministry

Related Activities
1. Hide slips of paper, with talents written on them, around the room. Have children find these special messages, read them aloud and tell if things they could do to develop that talent.
2. Make a master list of all the talents you can think of as a group. Be sure to list character traits as well.
3. Everyone writes down or thinks of their talents and gifts. Everyone takes a turn and names a talent or gift each person has. Challenge each person to take one talent and decide how to further develop it or use it in the next week.
4. Teach the kids the song "I am Thankful to be me" (Children's Songbook, p.11)
5. Have each child plant a seed in a cup. They must take care of it daily; making sure to water it, give it light and good company. As it grows, stress the importance of taking care of out gifts and talents so they can grow and be used to help others.
6. With magazines, glue and paper, make a collage of things you like to do.
7. Have a talent night where everyone can share a talent. Invite a neighbor family to participate or watch. Remember that gifts that have to do with our character can be shared as well.
8. Role play the Parable of the Talents (Matt. 25:14-30)
9. Practice your arts and crafts talents. One day practice using crayons. One day practice using clay, glue or paint. One practice hammering a nail or using a screwdriver. Try something new and see if you like it.
10. As a family combine all your talents to perform a service for a neighbor, relative or ward member. Recognize that our talents are given to us to help in serving those around us.

Related Topics
1. Food Storage and Canning
2. Career Development—Educational Goals
3. Money Management
4. I am a Child of God





Related Articles
Editor's Picks Articles
Top Ten Articles
Previous Features
Site Map





Content copyright © 2022 by Brenda Emmett. All rights reserved.
This content was written by Brenda Emmett. If you wish to use this content in any manner, you need written permission. Contact Brenda Emmett for details.