Child Abuse and Alcoholism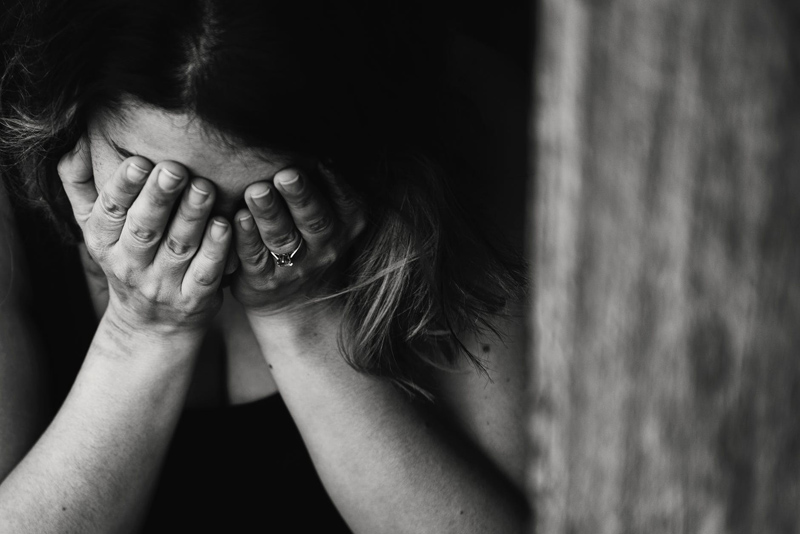 Parents are responsible for the health and well-being of their children, as well as being responsible for nurturing and teaching their children throughout their childhood. Children are born in innocence, meaning they have no knowledge of what is right and wrong. Instead, they are taught by their parents. When a parent lacks these skills themselves, it then creates a highly dysfunctional environment within their home.

Children are supposed to play, giggle, laugh, and get silly. Being children, they are expected to live carefree lives. Eventually, the children will grow up and go through various stages in their lives, in order to become a well-rounded adult. However, when the children's parents are alcoholics, there is no laughter or playing within the home. There is only repeated trauma to the children. This creates a very toxic home environment, which dismisses any chance of the abused children becoming well-rounded, without proper intervention.

In an alcoholic home, the roles are reversed so that the parents are children and the children are parents. The parents are routinely drunk and unable to care for the children in their drunken state. Once the parent passes out, the children often feel as though it is their responsibility to make sure that everyone is safe, even the parents. They might be expected to take their parent's shoes off, cover them with a blanket, put out their cigarettes, throw out what remaining alcohol they had in their glass from when they passed out etc. When the parent begins to feel guilt at their drinking problem, they have been known to take out that guilt upon their children. They do this one of two ways. The first being to discipline their children in an abusive manner. The second being that they might take the children out for new toys, clothes, books etc. They do this in order to win over the child in the hopes of keeping the occurrences in their home a private matter.

Alcohol is a dangerous element within any family, when parents are addicted to it. When the parent is an alcoholic, there is no nurturing or teaching by the parent. However, it is not unusual for the alcoholic parent to place the responsibility of parenting upon the young shoulders of their children. If the children do not perform well, according to their drunk parents, they then are subjected to abuse. The drunken parent might feel as though their child needs a spanking, since they didn't take care of the little one appropriately. They might batter the child for simple things, such as not cleaning the house properly. Younger children can be abused simply because they had an accident in their pants or because the infant will not stop crying. In a home such as this, each child usually has a particular role in the family. One child might be expected to parent their siblings, since their parents are not capable of doing so. Another child might be expected to cook all meals and ensure that the younger children are fed. Regardless of the role that is played by the children, the main issue here is that the children will not be able to carry out all responsibilities given to them by their parents. When this happens, the children might be abused in the cruelest of ways.

Children deserve the right to be children. They deserve the right to a carefree life. After all, they are only children.



Related Articles
Editor's Picks Articles
Top Ten Articles
Previous Features
Site Map





Content copyright © 2023 by Kelli Deister. All rights reserved.
This content was written by Kelli Deister. If you wish to use this content in any manner, you need written permission. Contact Erika Lyn Smith for details.