Lipreading, speechreading and the hearing-impaired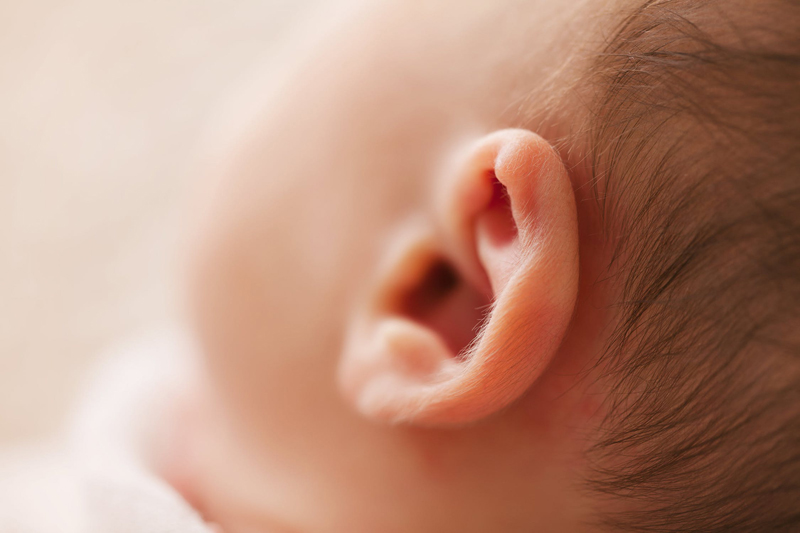 When a person who is deaf or has a hearing loss, he or she may have trouble hearing speech. Sometimes he or she needs to lipread or speechread in order to understand another person. Yet not all people with a hearing loss can lipread or speechread another person, as these skills are learned. So what is lipreading and what is speechreading?

Lipreading is a skill or ability to understand speech through memorising lip, tongue, and jaw movements and recognising key speech sounds that particular movements will make. By using eyes instead of ears, a skilled lipreader can lipread entire words while watching another person speak.

Speechreaders, on the other hand, can also understand others by interpreting facial expressions, gestures and body language using clues available from the environment (in which they are communicating with another person) and using what they know of grammar and typical characteristics of a spoken language.
Lipreading is important for speechreading, but if a deaf person tried to recognise every single lip movement in a conversation, he or she is likely to miss out on the information given to them in a spoken word by another person. Skilled speechreaders do not try to lipread every single word. They lipread longer key words (often nouns, verbs and adjectives) and use other visual clues to get the message.

So what can speechreaders look for? Skilled speechreaders look for gestures, body language and facial expressions, such as movements to the head, face, fingers, body positions and other clues in addition to lipreading. For instance, an unhappy person might walk slowly, with head lowered and have a sad-looking face with no smiles. A happy person might be energetically walking upright with head held high and have a happy smile on his/her face. Speechreaders also analyse the environment in which they are communicating with another person, such as a bank or a restaurant, or at to the movies. A speechreader might be talking to a bank teller to withdraw money from the bank, getting a good table by talking to the waitress, or discussing which movie to go to with a friend. The visual clues change in each environment and therefore aid understanding. For instance at the bank it is highly unlikely the teller will be talking about the best table in the restaurant.

How a language is spoken is very important to a speechreader. A skilled speechreader can use their knowledge of a spoken language by substituting words that could 'fit in' a phrase or sentence and ask themselves whether the phrase or sentence just spoken makes sense. The speechreader could check whether he/she got it right by asking the other person to repeat or rephrase what they said, or the speechreader could ask a question to clarify what they heard or what they lipread.

Learning to lipread (and later to speechread) takes time and effort as it is rather like learning another language. But as a skilled speechreader myself, I can tell you it is a skill worth having because I am severely deaf and could not communicate without it. An older person can learn new skills as well as an eighteen-year-old, and so joining a local lipreading class is a giant step forward to a better quality of life, particularly if you have a hearing loss and this hearing loss is getting worse over time. Not only will you be able to understand others better, but you will also meet other people who also have lost their hearing and are learning to live with that hearing loss.

Socialising with them is again important for a good quality of life.

For further reading, I recommend that you read 'Speechreading' (2nd edition), written in 1999 by H. Kaplan, et al.

This article is written by Rowena Vnuk. The purpose of this information to help people manage and live with their hearing loss. However, this information is intended only to provide a perspective on matters of interest and to enable people to seek other advice; information found in these essays are not to be relied on, and thus readers should seek other advice where necessary. For the purposes of BellaOnline website, I give Felicity Bleckly permission to publish this information on the BellaOnline Deafness site.

You Should Also Read:
Lip Reading - why would you need it?


Related Articles
Editor's Picks Articles
Top Ten Articles
Previous Features
Site Map





Content copyright © 2018 by Rowena Vnuk . All rights reserved.
This content was written by Rowena Vnuk . If you wish to use this content in any manner, you need written permission. Contact Felicity Bleckly for details.