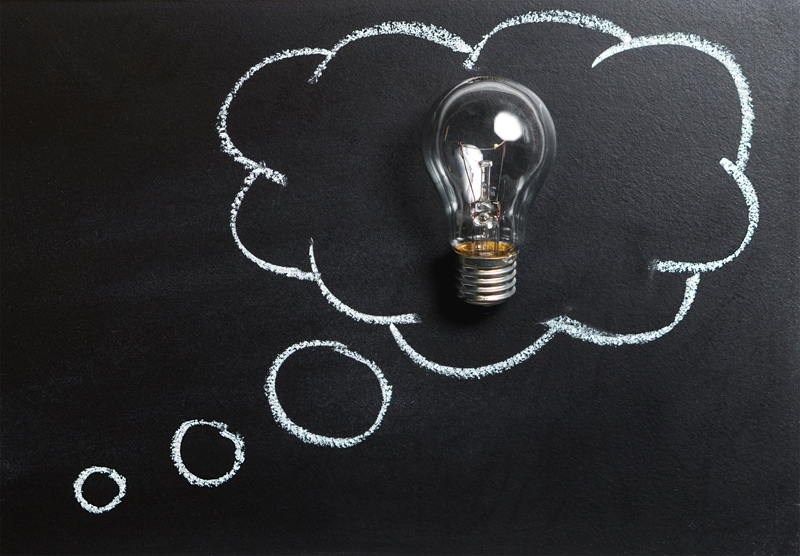 In search of balance and renewal, you may have begun to question the purpose of your existence. By now, you may have discovered that your passions are clues to your purpose. Even more important, you should note, the Universe wants you to discover your purpose and enjoy a fulfilling life. Once you are on the right path, things will begin to move very fast. You may begin to feel that you are in a mode of overload. It is at this point that many of us experience spiritual paralysis. We freeze, uncertain of what to do next. Our vision becomes blurred and we melt back into our normal existence, leaving behind our dream to achieve our purpose and living livelier. So, how does one stay focused? Remind yourself of your goal often, break your big picture down into manageable chunks, create new habits, and prepare to be more flexible.

Getting focused simply means keeping your eye on the prize. State your goal as if it has already occurred and is a very positive experience (i.e., "I am loving my life as a …"). Treating your goal as more of an affirmation or confirmation creates a positive, grateful, and exciting journey toward your destination. Put your goal front and center. Write it down and post it in areas that you are sure to frequent and see often. Remind yourself every morning of your new goal. Remind yourself again over lunch and just before you go to bed. Keeping your goal in mind will help you manifest amazing opportunities.

Setting benchmarks and short-term goals are great ways to help attain purpose in manageable chunks. Start by defining your destination or long-term goal. Maybe you are aiming for a more meaningful career, improved health, or more travel. Once you have set your destination, ask yourself what small tasks will you need to accomplish or reach your destination? Maybe you need to draft a new resume, hire a personal trainer, or research your travel destinations. Write down your tasks and pick the top three most significant. Finally, which of these tasks will you do immediately? Create a list and put them in order of valued importance. Then, mark each task off as you accomplish it.

Is any one of these tasks a new habit that you need to acquire? Maybe you need to create new art for your portfolio, eat one salad per day, or practice a language daily? Great! It takes approximately 30 days to acquire a new habit. Choose one task that needs to become habit and start journaling your success at managing it everyday for 30 days. Once that task becomes a new habit, start another new habit.

Finally, prepare to be more flexible. Often we ask the Universe for a new opportunity, and we create a vision of exactly what that new opportunity looks like. Then, when the Universe presents the opportunity to us in a different package or it does not look like what we were expecting, we miss out on our request. Take some time to prepare yourself to be flexible and consider creative options for arriving at your destination. Take a yoga class. A more flexible body can create a flexible mind and spirit. Try a new creative art or craft, listen to a different music genre, or watch an International movie. Doing something outside of your norm opens your senses to new opportunities outside of your expectations.

Defining your long-term goals or purpose is invaluable. Focus, tasks, habits, and flexibility are tools that will help you get there with a smoother transition.



Related Articles
Editor's Picks Articles
Top Ten Articles
Previous Features
Site Map



Follow @inspiredyvonnie
Tweet





Content copyright © 2022 by Yvonnie DuBose. All rights reserved.
This content was written by Yvonnie DuBose. If you wish to use this content in any manner, you need written permission. Contact Yvonnie DuBose for details.