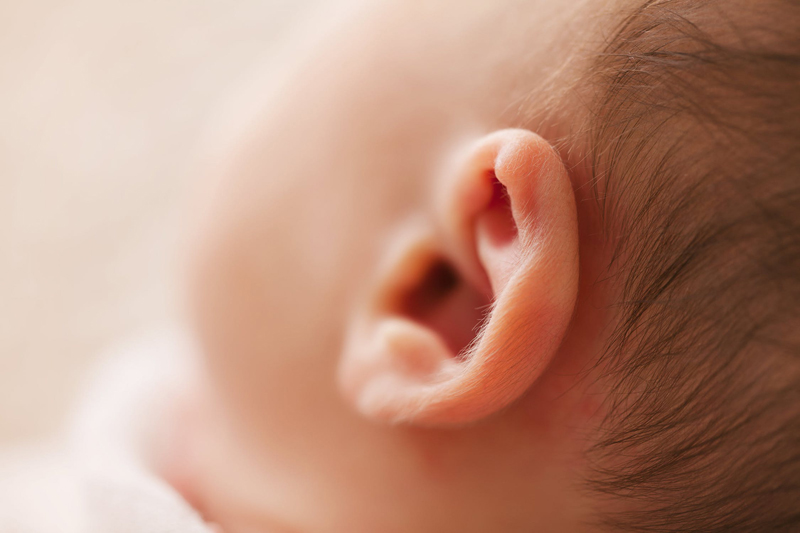 Being deaf or hard-of-hearing often isolates people from family and friends. It is so tiring to concentrate on lip-reading when having a conversation with others. In time, people with a hearing loss can withdraw from social events in order to remove themselves from a stressful environment. But take it from me - this is a dangerous approach, because it is through withdrawing that people with a hearing loss can become depressed. It is very important to stay involved with others in order to have a good quality of life.

This is my experience. I'm a person with a hearing loss since birth. Like others I have had my moments of withdrawal and it does not feel nice to always be alone. In 1999, I was working in a stressful job and often found I was too tired by the weekend to go out and socialise. This led to depression. My father visited me one day and scolded me. He said I had to get out and DO something! He looked up the internet on the computer and found a local Scrabble club. Well, I thought, I actually do like playing Scrabble. It is such a stimulating game, with words, strategy and luck (in picking tiles from the bag), and so I thought why not.

A few weeks later I went to my first Scrabble tournament. It was held in Millmerran, Queensland, a place where you'd be lucky to find anyone to socialise with, let alone date or marry. Moreover, the tournament was held on one of those days when it was storming so badly that radio messages were broadcast stating which roads were closed! Yet that day proved to be wonderful for me because at the tournament I met the director (a hearing person) and, in less than a year, we were married! We now have a very lively 5 year old who certainly keeps us on our toes! Just taking this small step to join a club means I am no longer alone and certainly don't have time to be depressed.

I learned from that experience – it IS so important to enjoy what you are doing. Think about what activity or interests you enjoy and find a local club. Go by yourself, have a go at it (such as playing Scrabble). If, and only if, you enjoy it stay involved and talk to the other members of the club. If you genuinely enjoy it, you will find it so much more pleasurable to be with other (hearing) people who also like doing the same things. You will also find it easier to communicate with them because of your common interest and this means it's less tiring.

This article is written by Rowena Vnuk. The purpose of this information to help people manage and live with their hearing loss. However, this information is intended only to provide a perspective on matters of interest and to enable people to seek other advice; information found in these essays are not definitive, and thus readers should seek other advice where necessary. For the purposes of BellaOnline website, I give Felicity Bleckly permission to publish this information on the BellaOnline deafness site.


You Should Also Read:
Hearing loss support groups
Hearing loss and self-esteem


Related Articles
Editor's Picks Articles
Top Ten Articles
Previous Features
Site Map





Content copyright © 2022 by Rowena Vnuk. All rights reserved.
This content was written by Rowena Vnuk. If you wish to use this content in any manner, you need written permission. Contact Felicity Bleckly for details.