Buy the Right Wine Every Time - Book Review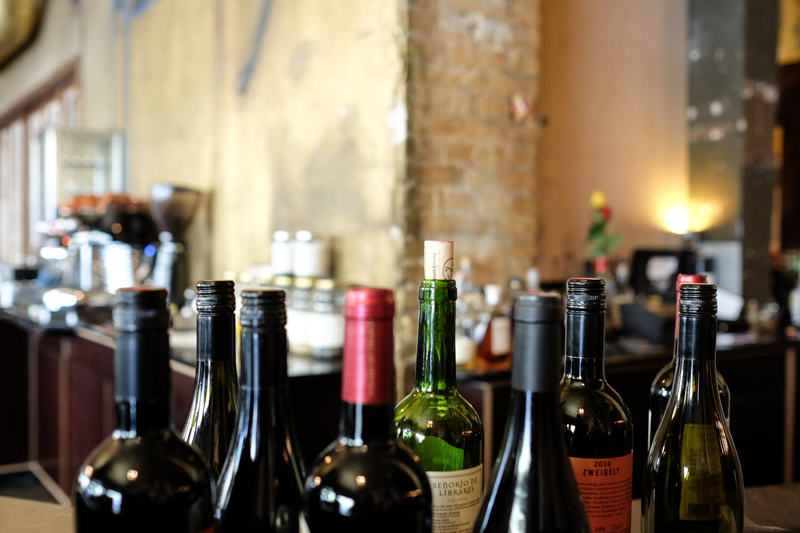 This is a new and original wine guide that cleverly avoids the usual drawbacks of the medium. Those that know about wine don't usually buy 'what to buy' guides since they think they know it all, and newcomers don't want to be preached to. And by the time a book is produced and distributed, the recommended vintages are no longer available.
This book avoids vintages. It's aimed at people who want to find a reliable bottle of wine to drink without being preached at or having to wade through stuffy wine talk. It recommends brands widely available in the USA which are reliably consistent over time and taste the same from year to year so vintages can be ignored.
All the wines have been tasted over at least three vintages by Tom Stevenson who is one of the world's foremost wine writers with 23 books and four literary awards to his credit.
The first part lists wines by style – variety or type, with a price indication and rating. Prices are banded where one $ means a wine costing less than $10, $$ sells for $10-$25 and $$$ are wines upwards of $25. Ratings are 'Recommended', 'Highly Recommended' and 'To Die For'.
The main part is an alphabetical list of wines, with a colour photograph of the label or bottle and text under the headings:

What is it?

What does it taste like?

If you like this, then try with confidence :
- Greater quality, greater intensity
- Greater quality, lesser intensity

Try something completely different:

Thus this useful volume tells wine newcomers about the wines they see on supermarket shelves and what they taste like. It suggests similar wines they'll like and under 'Try something completely different' proposes grander wines for occasions when you want to splash out. But you can spend the money with confidence because you'll like it.
Let's take an example. For some years you've been happily drinking Gallo Family Vineyards Cabernet Sauvignon, but now you want to widen your horizons, plus you've invited your wine loving boss to dinner and you don't think he will be impressed with Gallo. So you flick the guide's pages to the wine and see for greater quality and intensity you should try Dunn Vineyards' Howel Mountain or Caymus Special Selection Cabernets. Less intensive is Stag's Leap Cask 33 Estate Cabernet. For the boss it seems Merlot based classic Bordeaux, which match the intensity of California Cabernets, are the answer. Several wines are named, plus, Stevenson adds 'if you can afford it', Petrus and Le Pin. There's no doubt that if you serve the latter iconic wines to the boss you'll make a serious impression!
The book's final few pages contain 'The 20 Most Useful Wine Tips'. Stevenson talks so much sense here that these on their own will be worth the price of the book to many.
Novices are shown how to deal with, and impress, snooty wine waiters. Room temperature is explained and the hoary topic of matching food and wine is made simple by drinking what you like. "For 90% of the time", says Stevenson, "drinking a wine you like with the food you like works well enough for most people."
This is an excellent guide for wine novices, with the bonus it won't go out of date.
Buy the Right Wine Every Time: The No-Fuss, No-Vintage Wine Guide
by Tom Stevenson
Paperback: 320 pages
Publisher: Sterling Epicure – 4 March 2014
ISBN978-1402763410
| | | |
| --- | --- | --- |
| | Peter F May is the author of Marilyn Merlot and the Naked Grape: Odd Wines from Around the World which features more than 100 wine labels and the stories behind them, and PINOTAGE: Behind the Legends of South Africa's Own Wine which tells the story behind the Pinotage wine and grape, also available for the Kindle and Apple iPad. | |
---
Disclosure: The publishers sent me a review copy of this book
Ask questions and talk about wine on our
forum
.


Related Articles
Editor's Picks Articles
Top Ten Articles
Previous Features
Site Map





Content copyright © 2022 by Peter F May. All rights reserved.
This content was written by Peter F May. If you wish to use this content in any manner, you need written permission. Contact Peter F May for details.