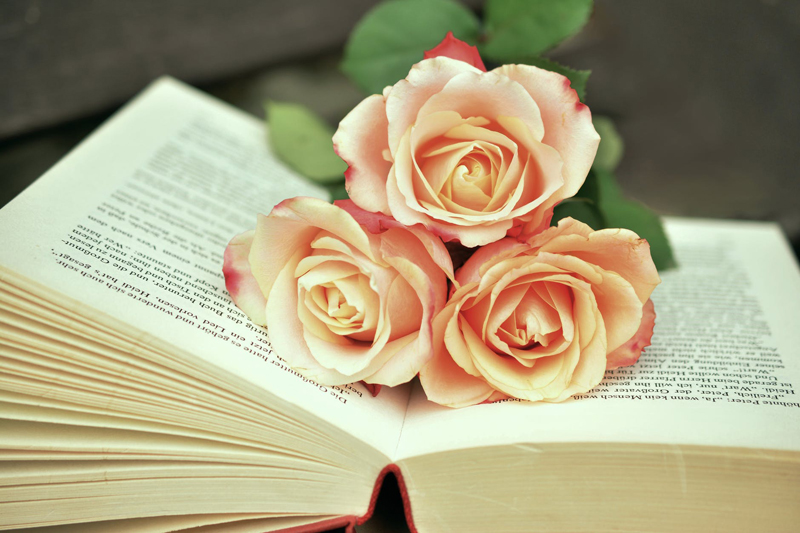 I like good sequels because that means there is more of the story to come….more enjoyment. I dislike sequels because you have to wait for the next installment. Several months ago, I reviewed Seedling, the first book in the Relinquish and Reap series by the mother/daughter writing duo, Jessica Janna and April Alisa Marquette. The series tells the life story of Jessica, and, if you have not already done so, I would encourage you to go back and read my review of Seedling.

As a history major, I am, perhaps, more conscious of the historical period surrounding Jessica's life. Slavery had been abolished in the 1860s, but Jim Crow laws popped up to prohibit the mixing of races and to attempt to limit minority rights. While voting rights had been bestowed earlier, minorities were often excluded. The Voting Rights Act was not passed until 1965. Desegregation of schools did not begin until the 1950s and was not complete until the 1960s. The world that a young, minority girl growing up in the 1900s faced offered little protection, few approved professions, few safe havens, and a lot of persecution.

The history lesson is mine, not one that is told in the book, and is meant to point out why a young, minority girl may or may not have thought to seek help while being violated by a pastor…the man who should have been shepherding her…or during any of the other instances of abuse during her adolescent and teen years. It was, unfortunately, a sign of the times. Little help was available to minorities.

Why is Jessica's story so important? It is a story of her life and how she rose above adversity to become a powerful woman of God. In Sowing, the second installment of the Relinquish and Reap series, Jessica is a pre-teen. In need of assistance with her children, Jessica's cousin requests help. Jessica moves to Chicago and begins a new life of hope. Her hope of getting out of the fields and into the big city ends up bringing pain as she suffers abuse at the hands of a family friend and also the local pastor, both of whom force themselves upon her. This type of abuse causes feelings of unworthiness, dirtiness, and self-loathing. Some girls unconsciously attempt to punish themselves by becoming promiscuous, some develop drug and alcohol addictions, and others make it through but are scarred. Jessica made it through by drawing closer to God and praising Him through the storms of her life. She found solace by singing with choirs. God began to place her in the company of many great men and women of God who nurtured and taught her.

Why is Jessica's story important? Her story is one of healing, redemption, and hope. She models how to let go of hurt and feelings of unworthiness by relying on God and trusting Him to be her healer, her hope, and her guide. Her example shows the one who doubts that God is faithful. He is there, we just have to reach out to Him.

Sowing provides a slightly bigger glimpse into the life of a young Jessica Janna. It sets the story for her move to New York and paves the way for future installments that document her musical and ministerial rise.

This book is available from www.amazon.com

NO woman should have to suffer the effects of rape by herself. If you need assistance, help is available at www.rainn.org or by calling 1.800.656.HOPE

Disclaimer: This book was provided by the authors in exchange for a fair review. Compensation was not exchanged.







Related Articles
Editor's Picks Articles
Top Ten Articles
Previous Features
Site Map





Content copyright © 2023 by Lyn Sedmina. All rights reserved.
This content was written by Lyn Sedmina. If you wish to use this content in any manner, you need written permission. Contact Lyn Sedmina for details.