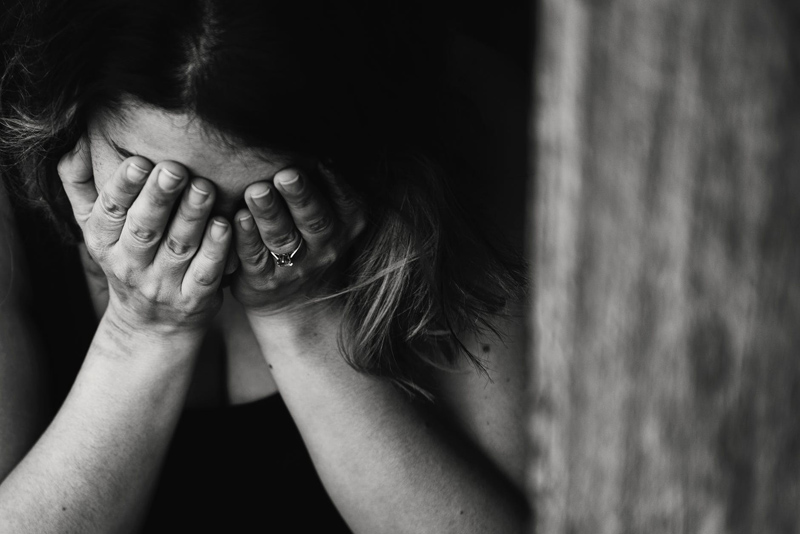 The topic of circumcision is highly debatable. There are often pros and cons for either side of this issue. Some might view circumcision as a form of abuse, since the infant boy is literally restrained on a specific piece of equipment. Their legs are separated, providing the doctor easier access, as well as an easier procedure. Yet, the infant is not put to sleep or sedated. He can feel what the doctors are doing. Many parents are not aware of this procedure. In all honesty, this is the first time I am becoming aware of it. If a parent is given the truth of this procedure, on all aspects of it, they will be better able to make a choice on behalf of their son. Personally, I felt angered as I looked at the pictures of the procedure. I was not told of how the procedure was done. Nor was I informed of the fact that my son would feel it. There is a link, on the bottom of this article, that will take you directly to a site which posts pictures throughout the procedure.

Thousands of baby boys are circumcised yearly. It costs literally millions each year to do this procedure. It is odd because while some believe that it is best to circumcise infant boys for hygiene matters, others believe quite the opposite. Is the circumcision done because of the huge profits it makes? Is it done to prevent infection? Is it done for religious reasons? According to my research, the foreskin might be responsible for bringing pleasure to the adult male, during sex. Some parents have the circumcision done as a result of a religious belief.

Circumcision has a long history in various cultures and religions. I wonder, though, has circumcision become so accepted in our society that it has caused some parents to disregard the opposing viewpoints? Parents have the right to make their own decision for their little boy when he is born. Is the pain that the circumcision causes even taken into consideration at birth? The babies are awake during the procedure and cry throughout it. I have found a site that takes the parents step by step during the procedure. As a precaution, I want to let you know that it can be difficult to look at those images. The question is that of whether or not, at their son's birth, parents are educated on the topic of circumcision. Do parents take the time to be educated on it, prior to birth? If not, I recommend researching all aspects of this medical procedure and make the choice that is in the best interest of the child. Or is circumcision a form of abuse? The only ones that can make this decision for their child, is the parents.


Related Articles
Editor's Picks Articles
Top Ten Articles
Previous Features
Site Map





Content copyright © 2022 by Kelli Deister. All rights reserved.
This content was written by Kelli Deister. If you wish to use this content in any manner, you need written permission. Contact Erika Lyn Smith for details.