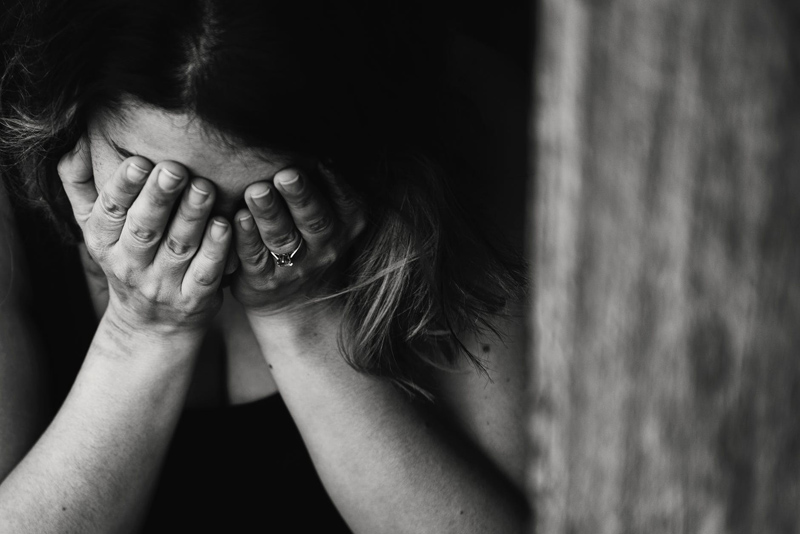 During family gatherings and holidays, many children find themselves being subtly coerced into kissing one of their relatives. Most of us can remember how this felt for us, if we have ever experienced it. Grandparents or aunts and uncles come to visit and the first thing mom and dad might do is to tell their child to kiss them. It seems to be more about what is perceived to be right culturally and less about honoring the child and their feelings on the matter. Children are rarely asked whether or not they want to kiss their relative. Instead, mom and dad often tell them that because their aunt has come all the way to visit them, or their uncle is only in town for the holidays, they are expected to kiss them as a show of familial affection. Another occasion would be summertime. Families routinely travel during the summer and it leaves children in the same predicament.

I am of the opinion that children should not be forced to kiss a relative or family loved one. I believe that the appropriate thing to do is to ask the child whether they want to kiss them or not. However, along with asking them, comes the necessity to honor how they feel about it. Children have the right to make the decision as to whether or not they will kiss a relative. Simply because the relative is family does not justify forcing a child to kiss them. I am personally stunned at how many times a child finds themselves being sexually violated by someone in their family. Incest does indeed occur at rates we can't even fathom. A relationship that is of incest means the adult in the child's life has either sexually molested them or raped them. It surely occurs more than our society wants to admit.

Children are people. They are not little men and little women. They are children and they are innocent. However, just because they are children does not mean that we, as parents, know all and have the right to insist that our child kiss a family member they obviously do not want to kiss. Parents need to be aware and alert to the behaviors of their children, when a relative is visiting or the family is visiting a relative. Watch for the signs that the children will provide you with, such as pulling back as the visiting adult hugs them. Watch for the children as they turn their cheek to their relative. Lastly, watch for the hesitance as the children express it through their body language. There are many signs that our children will give us, in regards to kissing a relative.

Children do indeed have rights. They have the right to deny a kiss to a relative. They have the right to tell their parent that they will not do it, or that they don't want to do it. They should never be coerced into kissing a relative.


Related Articles
Editor's Picks Articles
Top Ten Articles
Previous Features
Site Map





Content copyright © 2022 by Kelli Deister. All rights reserved.
This content was written by Kelli Deister. If you wish to use this content in any manner, you need written permission. Contact Erika Lyn Smith for details.