Building Community in Online Courses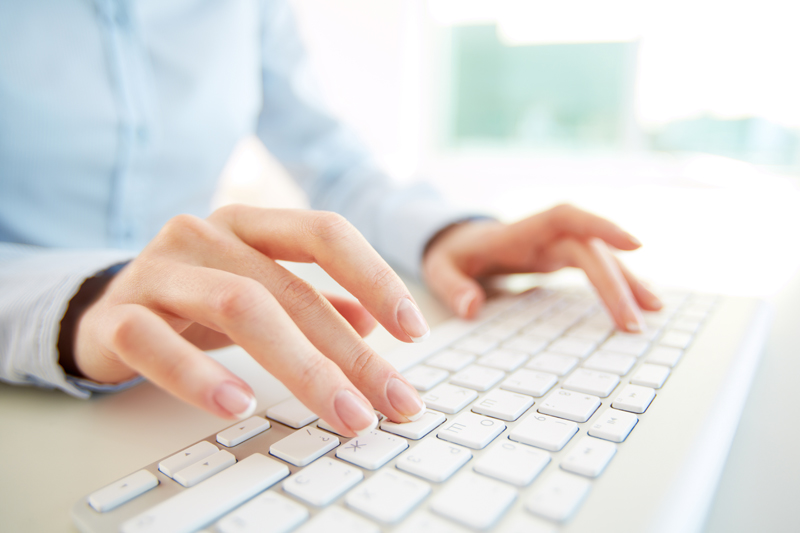 If you, as teachers, are concerned about whether students can develop a sense of community in an online classroom, it follows that you would like to increase the interaction between the students in a course. So what are some of the ways that you can increase communication between students when they cannot interact face to face with one another to discuss the ideas that are being presented or questions that they have?

One of the obvious ways is by using the discussion board. Some shy students actually feel more comfortable presenting their thoughts on a discussion board than they do in a classroom because they can think through what they want to say before writing and posting it on the board. This makes it possible to have even more students participating in the class than in traditional classrooms. Starting off the course with an ice breaker, can help the students get to know a little about each other and about you, and help them to feel more comfortable right from the beginning. Ice breakers can be used for many different purposes in distance education and one of them is with a new group of students who don't know each other. A game can be played such as 2 Lies and a Truth where everyone writes 3 statements about themselves but only one is true. The other students try to guess which statement is true. However, even simple questions that the student must answer can help them get to know one another. Some examples are: What is the favorite job you have had? What was the last book you read and why did you or didn't you like it? What music do you like to listen to while you are exercising? These are non-threatening questions that will help students learn a little about the others in the class.

Give the students questions to be answered on the discussion board and/or require students to make comments on the topic being studied each week. This is another time to be clear about your expectations. The students need to know if you require them to post to the board on a regular basis such as once per week. Are they required to answer every question or just 50% of them. Do they need to write their own comments on every new topic or can they offer their opinion on another student's comments which would be a great way to add to a discussion? You also need to ensure that everyone is respectful of everyone else especially when there are controversial opinions being expressed. Nobody will offer any comments or opinions if the general feeling is that they will be attacked or put down for their ideas. My experience in the online courses I took was that most students tried to be positive in their responses to others even if they disagreed with them. That worked very well since it made us feel that our opinions were all being appreciated even when others didn't agree with them.

Another use of the discussion board is to allow the students to start their own discussions on topics of interest. Sometimes learning takes place on a topic that is not covered in the course content but is related to it, and sometimes involves the application of the subject. You can and should give your thoughts on postings on the discussion board, both to offer your expertise, and to let the students know that you are aware of what is happening on that board. It is not necessary to post a comment on every topic being discussed but doing so occasionally lets the students know you are paying attention. Students also like to know your opinion on the subject.

You can also use the discussion board to give general feedback on assignments mentioning what many students did well and/or what seemed to be a general problem with the assignment. Of course it is also a good place to give reminders about projects that are due, give new information about dates or assignments, or answer questions that several students have asked. If you and the students post comments and questions on a regular basis, the discussion board will be the most influential tool for developing a sense of community in your course.




You Should Also Read:
Icebreakers Build E-Learning Communities
Six Icebreaker Concepts


Related Articles
Editor's Picks Articles
Top Ten Articles
Previous Features
Site Map





Content copyright © 2023 by Elizabeth Stuttard. All rights reserved.
This content was written by Elizabeth Stuttard. If you wish to use this content in any manner, you need written permission. Contact Dr. Patricia Pedraza-Nafziger for details.