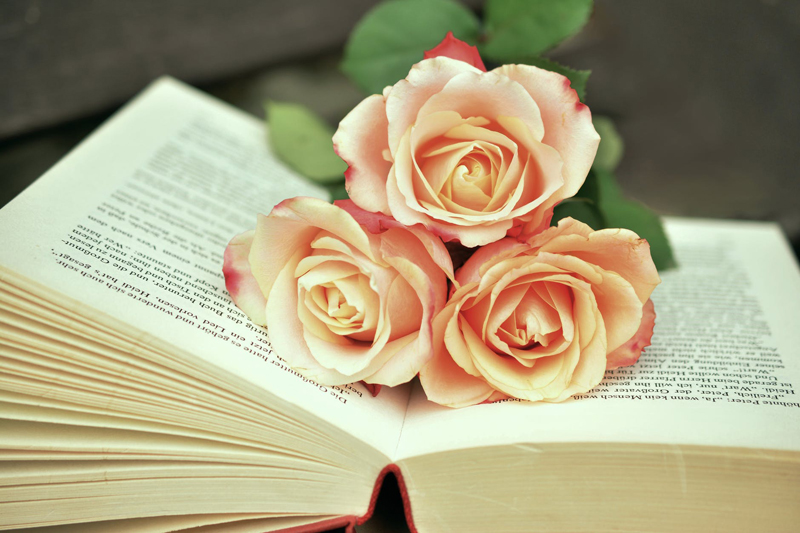 I know of about 30 verses in The Bible that deal with apathy. Revelation specifically tells us that "because we were neither hot nor cold, we will be spit out." Jesus' message was revolutionary during its time. Rather than being bound by law and customs, we were to reach out to one another in love. Rather than being concerned with the things of the world, we were to concentrate on telling others about His redeeming grace.

Early Christians knew what they believed, why they believed and were on fire to share it. In the hundreds of years after Jesus' death and resurrection, they lived faith filled lives. Fast forward a few thousand years later and church attendance is dwindling, people stay home on weekends to rest, and masses have quit believing. Today's youth often have never set foot inside a church. Christianity, to them, seems outdated…out of touch. Many of those who do attend with their families lack strong biblical foundations and could not articulate what they believe or why they believe as they do. I remember hearing a statistic in church a few years ago. It was estimated that 90% of a church's youth will fall away when they become adults.

The following verse embodies this week's review:
For the time will come when men will not put up with sound doctrine. Instead, to suit their own desires, they will gather around them a great number of teachers to say what their itching ears want to hear. They will turn their ears away from the truth and turn aside to myths. 2Timothy 4:3--4

Chuck Black, a former fighter pilot and engineer, has penned a few teen/youth series. If you are not familiar with them, I would highly encourage you to look for them at your local store or on amazon.com. I have not reviewed anything from The Kingdom Series; however, if The Knights of Arrethtrae series is any indication, I am sure it is an interesting, well-grounded series.

In Book 5, Sir Quinlan And The Swords Of Valor, Black explores apathy. While walking home one night, two of the young knights-in-training pause and enter a new shop. In exchange for his armor, Tav receives a cute, fuzzy paytha. The creature is highly intelligent, entertaining and lovable. When asked how large it will grow, with a chuckle, the shop keeper's reply was basically that it would grow as large as you let it. Soon the town is overtaken with paythas. Knights-in-training neglect their training and others neglect duties. Young Twitch; however, discovers his paytha is really evil (it attacks him as he tries to pray and devote his life to God). Enter Sir Baylor and the Knights of Valor. Tav is a strong and confident knight. Refusing to be recruited by Baylor, it is the unconfident, weaker Twitch who leaves to devote his life to serving the Prince. As the story unfolds, Twitch learns that, though he feels unworthy, the Prince values him.

Twitch's story is really the story about us. We are a society overcome with apathy. Black illustrates how God can use even the weakest or smallest to accomplish great things. Black successfully illustrates a life on fire for God contrasted with the life of a lukewarm Christian yet pulls it off without sounding "preachy".

His use of knights makes the book attractive to the younger crowd who are enthralled with books similar to Harry Potter. You can rest assured; though, they are biblically based. While meant to be Youth/Teen fiction, they are equally entertaining to adults. The books contain questions and answers which would make them suitable for a mid-high or high school small group study. Hands down…easily my favorite pick for safe, sound, teen fiction!

Disclaimer: This book was provided by the publisher in exchange for a fair review. Compensation did not exchange hands.






Related Articles
Editor's Picks Articles
Top Ten Articles
Previous Features
Site Map





Content copyright © 2023 by Lyn Sedmina. All rights reserved.
This content was written by Lyn Sedmina. If you wish to use this content in any manner, you need written permission. Contact Lyn Sedmina for details.