Geebo - Family-Friendly Ad Site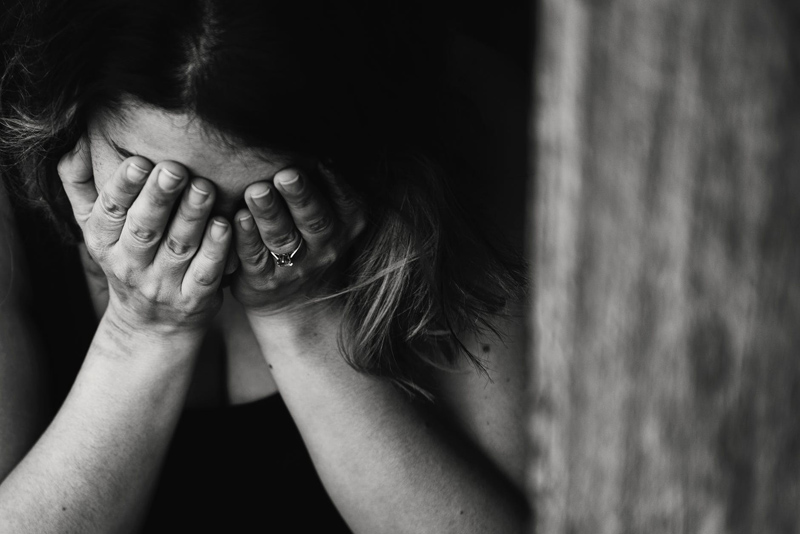 Keeping your kids safe from online predators can be a full-time job. It's difficult to police your child's internet activity. One thing you can do is become aware of companies that have a philosophy that encourages safety. Due to the controversy surrounding child trafficking and prostitution on popular online ad sites like Craigslist and Backpage, I wanted to introduce you to Geebo, a family-friendly alternative.
Craigslist has been plagued in the past with people who use their service for prostitution and other illegal activities. According to the Demand Study done by the Schapiro Group, in one state alone 28,000 men annually knowingly or unknowingly paid for sex with adolescent girls through ad sites including Craigslist.
Under pressure from accusations of child trafficking, in September 2010, Craigslist placed the word "censored" over their adult services section. As of this writing, it has since been removed. However, the original action shows an attitude of defiance against those who speak out against abuses taking place through Craigslist as if showing concern for the safety of children should automatically earn the label of censorship.
Craigslist has rightly pointed out that it's the people who use the service who are committing the crimes. But let's look at a similar scenario through the eyes of parents. Would you take your kids shopping at a toy store that is next to an adult bookstore? Worse yet, what if the manager mocked your concern when you complained? This isn't meant to blast Craigslist or any other company. It's simply a matter of supporting those companies that share your values. The toy store would be free to operate where they wish as much as parents are free to shop where they wish.
Geebo (pronounced G-bo) was launched early in 2000. The company tag line is "safe community classifieds." Founder Greg Collier describes it as a "family-friendly, smut-free alternative" to other ad sites. He says that the staff screens all ads before they are allowed to be posted to make sure they have G-rated content and aren't scams. Geebo made the decision to do this early on willingly and without coercion from the public.
The company takes pride in the community-oriented atmosphere they provide. Geebo offers free ad listings for goods, services, housing and employment; however, employers have to pay a fee to post jobs. Job seekers can also post their resumes. As of September 13, 2010, Geebo has removed personal ads from their service even though they never had the problems that Craigslist has had. Mr. Collier says that this was done as a precautionary measure.
To learn more about Geebo, visit the link below. Please remember that no matter how family friendly a site claims to be, there may still be predators lurking. Please use your common sense and encourage safe internet behavior with your children.
To keep this article brief, I haven't listed all the crimes perpetrated through Craigslist or all of the actions taken (or not taken) by the founders, but you can get more info through
CraigsCrimeList.org.
Sources consulted:
A Big Day for Change.
Geebo Blog, September 13, 2010.
Demand Study.
A Future, Not a Past, 2010.
Fox45 Baltimore interview with Greg Collier. Geebo website (link below), accessed September 2010.


Related Articles
Editor's Picks Articles
Top Ten Articles
Previous Features
Site Map





Content copyright © 2023 by Trish Deneen. All rights reserved.
This content was written by Trish Deneen. If you wish to use this content in any manner, you need written permission. Contact Erika Lyn Smith for details.