Make A Flapper Dress To Wear Anytime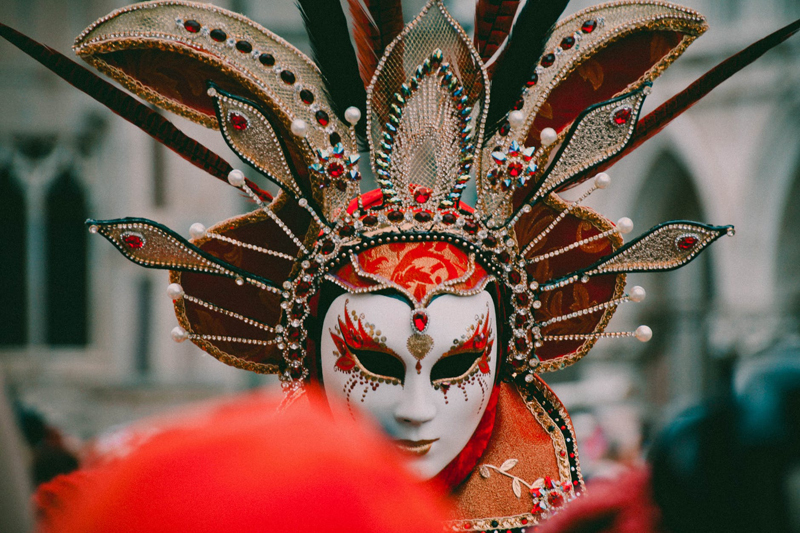 The dress styles of the 1920s are a visual act of rebellion against the fashions that came before them. Instead of the curvy, corseted, and artificially constructed hour-glass figure of the late 1800s, the clothing of the 1920s featured dresses without defined waists, dresses that didn't require the compression and reshaping of boned undergarments.
Often mistakenly called "clothing for the youthful figure", 1920s dresses were not just for the young and slim. They were not hipless dresses, but rather waistless dresses in that there is no narrowing at the center of the torso. Therefore chubby and skinny ladies alike looked good in these dresses.
The boon of 1920s fashion is its simplicity to replicate. Taking a cue from kimono construction, dresses were often constructed from an unshaped length of material wide enough to accommodate the hips, folded in half over the shoulders and allowed to hang to the floor front and back. Sleeves were cut into the body of the garment in kimono style instead of being set in. Basically 1920s dress construction parrots the dress construction we all discovered as kids playing with our Barbies: lay the Barbie on the fabric, trace around her with a pencil, pick her up, cut and sew the fabric, and pull it on over Barbie's head. Instant dress!
(If you need a bit more help, don't worry. There are some wonderful patterns on the market that help you make 1920s style dresses, but understand that you are a modern seamstress with a modern body size. Click the links at the end of this article to preview a few.)
The beauty of 1920s fashion was in embellishment. This is the time period of dresses that are encrusted with bugle beads and sequins, overlaid with row upon row of fringe, and embroidered deliciously.
Surface decoration isn't the only embellishment that was used. Tying a length of contrasting colour ribbon around your waist or making ribbon rosettes to highlight a hip are other interesting ways to add flourish to your dress. Rhinestone and coloured glass brooches were very popular ways to jazz up your clothing at this time. Hats, pin-curled and waved hairstyles, and jewelry can also be used to make your outfit memorable. And of course, you can make up your own ways to embellish your own wearable piece of art.
Here's a pattern for a great 1920s day dress with flapper style.
This one is dressy, but no less easy to make.
The perfect underwear pattern for under your flapper dress


Related Articles
Editor's Picks Articles
Top Ten Articles
Previous Features
Site Map





Content copyright © 2018 by Kass McGann. All rights reserved.
This content was written by Kass McGann. If you wish to use this content in any manner, you need written permission. Contact Brandi Ford for details.