President Bush Recently Signs Important Act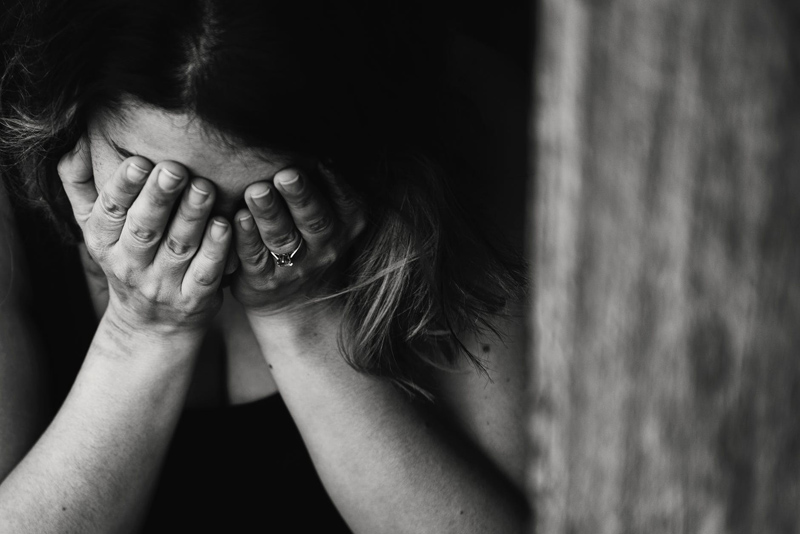 President Bush recently signed the Adam Walsh Child Protection and Safety Act of 2006. Many years ago a little boy, named Adam Walsh, was taken while in a store. Unfortunately, precious Adam was killed. His parents, as well as those of countless other kidnapped children, have been speaking out against the tragedy of child kidnapping and abductions. Most recently, thanks to the many parents and advocates involved, President Bush signed the Act and it became official.

It is my understanding that the Adam Walsh Child Protection and Safety Act of 2006 will provide more enforcement from the government so that the youth of today are better protected. I felt impressed at the President's announcement on this very important Act. He seems to have grasped the fact that child exploitation and kidnapping is happening all too often. This Act does not stand alone. President Bush has been busy signing other bills and acts, all in order to keep our children safe.

This Act will better help those in authority to go after perpetrators, even online. It also means that sex offenders won't have such an easy time of moving around and becoming invisible to the sex offender registry. The Act also protects our children from further abuse. It is my understanding that the President has also signed into effect the National Child Abuse Registry. This registry will make it easier for police officers to handle abuse cases from state to state. Many non-custodial parents have been responsible for abducting their innocent children. Therefore, having a national registry will help a great deal in assuring that the children are kept safe. Even those in foster care will be required to be fingerprinted by the police, in order to prevent any foster child from being abused or murdered.

I am very pleased with the passage of this Act. It means that our lawmakers are definitely looking into the reality of child abuse that plagues our country. In a time when there seem to be so many abuses against children, as well as deaths, President Bush seems to have taken a stance against it. For more information, please visit the link I've listed below.


Related Articles
Editor's Picks Articles
Top Ten Articles
Previous Features
Site Map





Content copyright © 2022 by Kelli Deister. All rights reserved.
This content was written by Kelli Deister. If you wish to use this content in any manner, you need written permission. Contact Erika Lyn Smith for details.