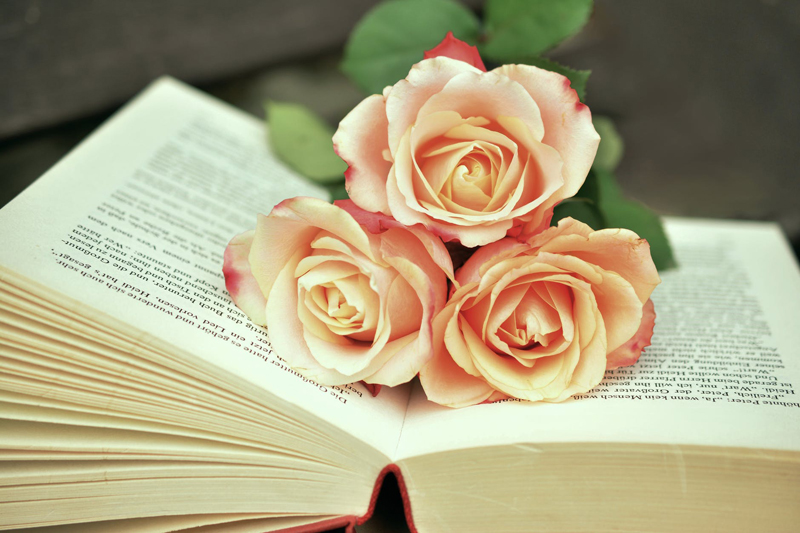 Toward the latter part of each year, I find myself in search of a devotional that can be used during the upcoming year. Each year, my search falls short. Accordingly, I no longer hold high expectations when reviewing journals and devotionals.

A Year With God: Daily Readings and Reflections on God's Own Words by R.P. Nettelhorst hit the shelves in 2010. Broken down into three hundred sixty five days of reading, each page starts with a scripture reference from the Old Testament. The second half of the page contains a story or anecdotal incident. In theory, each incident and story is supposed to illustrate or clarify the scripture.

Unfortunately, the book was dry and boring. It felt antiquated and reminded me of something that would have been popular in the ladies Sunday school classes of yester year. While the word of God is alive…constant….and ever pertinent, A Year With God failed to engage me. I did not feel motivated, inspired or challenged.

The reason there are so many genres is due to individuality…..as the saying goes, "different strokes for different folks". One of the dangers I try to guard against is judging a book based upon its ability to engage me. When I instantly fail to connect, I begin looking for reasons to dislike the book. Regrettably, two issues immediately presented themselves. When the author refers to the miracle of Abraham and Sarah, a comment was issued about Abraham's advanced age of seventy five; specifically, the correlation between the age and life being nearly over. This; however, was not true of life expectancies during Abraham's time. Once erroneous facts begin to appear, I become suspicious of the remainder of the work. In addition, it was my opinion that several of the stories did not have anything to do with the scripture that was being used while other stories failed to make a strong link to the scripture.

What works for one person, obviously does not work for another. If you are looking for something that will incite you to go forth and boldly do God's work, will inspire you to examine your life, or will instruct you in anything of substance, this is not the devotional for you. While A Year With God was not scripturally inaccurate, it was not my "cup of tea". I would encourage you to randomly read a few days' worth of entries and decide for yourself.

Disclaimer: This book was provided for free by Thomas Nelson, Inc as part of the BookSneeze program for bloggers. The opinions presented are solely those of the author.





Related Articles
Editor's Picks Articles
Top Ten Articles
Previous Features
Site Map





Content copyright © 2023 by Lyn Sedmina. All rights reserved.
This content was written by Lyn Sedmina. If you wish to use this content in any manner, you need written permission. Contact Lyn Sedmina for details.