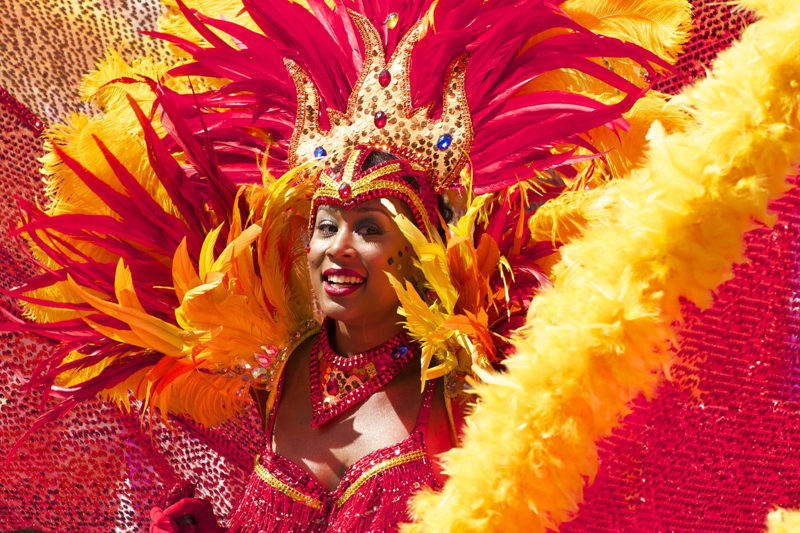 Nothing about the word Chicano is simple. Its origins have been disputed by scholars. Some people claim that the word is a centuries old term, while others claim the first usage of Chicano occurred in 1911. Even the definition of Chicano is not universal, but it is usually stated as someone of Mexican Descant living in the United States. The meaning of Chicano, however, is somewhat more illusive. In Retro/Space: Collected Essays on Chicano Literature: Theory and History, Juan Bruce-Novoa states that "A Chicano lives in the space between the hyphen in Mexican-American." It has both negative and positive connotations depending on the context.

Some Chicanos themselves have negative feelings towards the word, while at the same time identifying with it. They may see the word as an identifier of not belonging and the mixing of their cultures-no longer Mexican but not quite American either. It has also been used as a derogatory term throughout history both in the United States and Mexico, although the Chicano political movement of the 1950's and 1960's lessened much of the stigma and helped integrate the term into mainstream English.

Not everyone has taken a negative view of the word. Some see it as a link to the past and a way to identify with their heritage. To many Chicanos, being a Chicano is about bringing together the best of both worlds. It is about being at home in their United States home, while still respecting the Mexican culture, and recognizing their roots. Many Chicanos are proud of their label as a Chicano, feeling that it recognizes their unique heritage and history. To be a Chicano is to have a common language, cuisine, religion and culture.

Chicano has also been used as a symbol of the older Mexican identity, and as a rejection of Europeanization. Some Hispanics prefer the term Chicano to Hispanic (Not all Mexicans are of Spanish descent-many are indigenous or of other descents), or Latino (Few Mexicans come from areas associated with the Latin language. Even those whose ancestors may have spoken Latin probably identify more strongly with other parts of their lineage. Latin has not been an actively spoken language in quite some time outside of the Catholic Church.). The term Chicano has been a symbol as a celebration of the older pre-colonial culture of the Aztec, Mayans etc. that many Mexicans, Central and South Americans, and even Caribbean born people identify with strongly.

No matter how you view the word Chicano, it is important to realize the history that goes into the word. Those not of Mexican Descent should use the word with caution, as it is still a sensitive issue to many Mexican Americans.



Related Articles
Editor's Picks Articles
Top Ten Articles
Previous Features
Site Map





Content copyright © 2023 by Sarah Salas. All rights reserved.
This content was written by Sarah Salas. If you wish to use this content in any manner, you need written permission. Contact Valerie D. Aguilar for details.