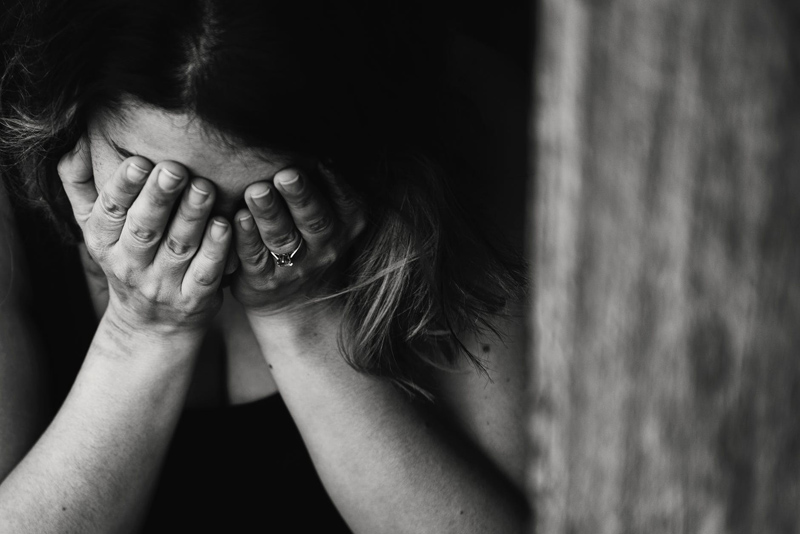 A child is born into this world with the purest of innocence. From the moment that they take their first breath, they are filled with vibrancy of life inside and out. When most people think of children, they think of a tiny, precious being whose laughter permeates the lives of those that love them. Children are indeed a blessing to those that are granted the privilege of raising them. However, there is an ugly and horrid truth that becomes a nightmarish reality for many children. Unfortunately, although a child is born with the innate trait of trust and innocence, not all children born will know the gentle love of a mother and father.

Some children are abused in the first few weeks of their lives while others may not be exposed to abuse until they are in their teenage years. Regardless of what age a child is abused, they need an advocate to be their voice and speak on their behalf. A child, even if old enough to speak, may not want to upset the parent that is abusing them, as well as not wanting to get their parents in trouble. That is quite a heavy load for a child to take on, which is why each child needs an individual advocate.

An advocate is a person that spends time with the child and gets to know them better. They are the one that works diligently to assure that the child gets the help they need. An advocate for children is one that cradles the child in trust. Often, once a child is abused, their trust in other adults is greatly diminished. Granted, the child may often work at having another outcome, rather than the abuse. They might feel confused and worthless, leaving them to try to do all the right things or say all the right words, in order to avoid being further battered. While the child can't obviously go to speak to the judge by themselves, they instead have an advocate that speaks for them. The advocate pursues safety and justice for the child that they care for.

The greatest honor for an advocate is to have the trust of the child they advocate for.


Related Articles
Editor's Picks Articles
Top Ten Articles
Previous Features
Site Map





Content copyright © 2023 by Kelli Deister. All rights reserved.
This content was written by Kelli Deister. If you wish to use this content in any manner, you need written permission. Contact Erika Lyn Smith for details.