Substitute Teacher Thank You Gifts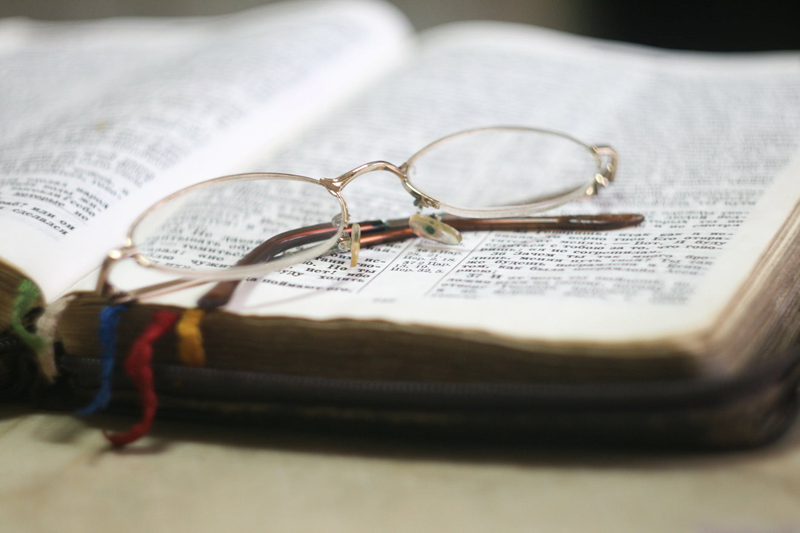 Sometimes, no matter how well staffed you think you might be, inevitably, there will be substitutes in your Primary. And sometimes, it can be hard to get a substitute at the last minute. If you are looking for a way to show your appreciation to those who do say yes, here is a list of ideas. Saying thank you in a fun and clever way will make them feel good about their spontaneous service and help them to be more likely to offer their help again and again.

SUBSTITUTE TEACHER APPRECIATION AND THANKS

Keep a basket of treats in your closet with cards attached:

Lifesavers = "You are a LIFE SAVER!!! Thank you for helping in Primary.

Mounds candy bars = "Mounds of thanks for your help in Primary today! etc.

Ziploc Baggie with a handful of nuts = "We're nuts about our substitutes"

Package of Microwave Popcorn = "Thanks for poppin' in and helping out!"

Mini-Nugget Candy on a Card = "You are worth your weight in GOLD! Thank you for teaching a class today!"

Gummy Bears = "Thank you 'beary' much for teaching a class today!"

If you have a few made up and on hand it is very convenient.


"Thanks-a-Bunch" Basket

Whenever someone subs, give them a card inviting them to pick something out from it. Place all sorts of inexpensive items in there, like ball point pens, little note pads, candy bars, breath mints, and other small items. As a note, candy is usually the OVERWHELMING popular choice, so buy it whenever it goes on sale.

Bookmarks

Make bookmarks with one of the following poems on them:

You Never Know

You never know when someone
May catch a dream from you.
You never know when a little word
Or something you may do
May open up the windows
Of a mind that see the light-
The way you live may not matter at all
But you never know--it might.

And just in case it could be
That another's life, through you
Might possibly change for the better
With a broader and brighter view,
It seems it might be worth a try
At pointing the way to the right-
Of course, it may not matter at all.
But then again--it might.
.

I Took A Piece of Plastic Clay

I took a piece of plastic clay
And idly fashioned it one day--
And as my fingers pressed it,
still It moved and yielded to my will.

I came again when days were past;
The bit of clay was hard at last.
The form I gave it, still it bore,
And I could change that form no more!

I took a piece of living clay,
And gently fashioned it day by day,
And molded with my power and art
A young child's soft and yielding heart.

I came again when years were gone;
It was a man I looked upon.
He still that early impress bore,
And I could fashion it never more.


Related Articles
Editor's Picks Articles
Top Ten Articles
Previous Features
Site Map





Content copyright © 2023 by Brenda Emmett. All rights reserved.
This content was written by Brenda Emmett. If you wish to use this content in any manner, you need written permission. Contact Brenda Emmett for details.